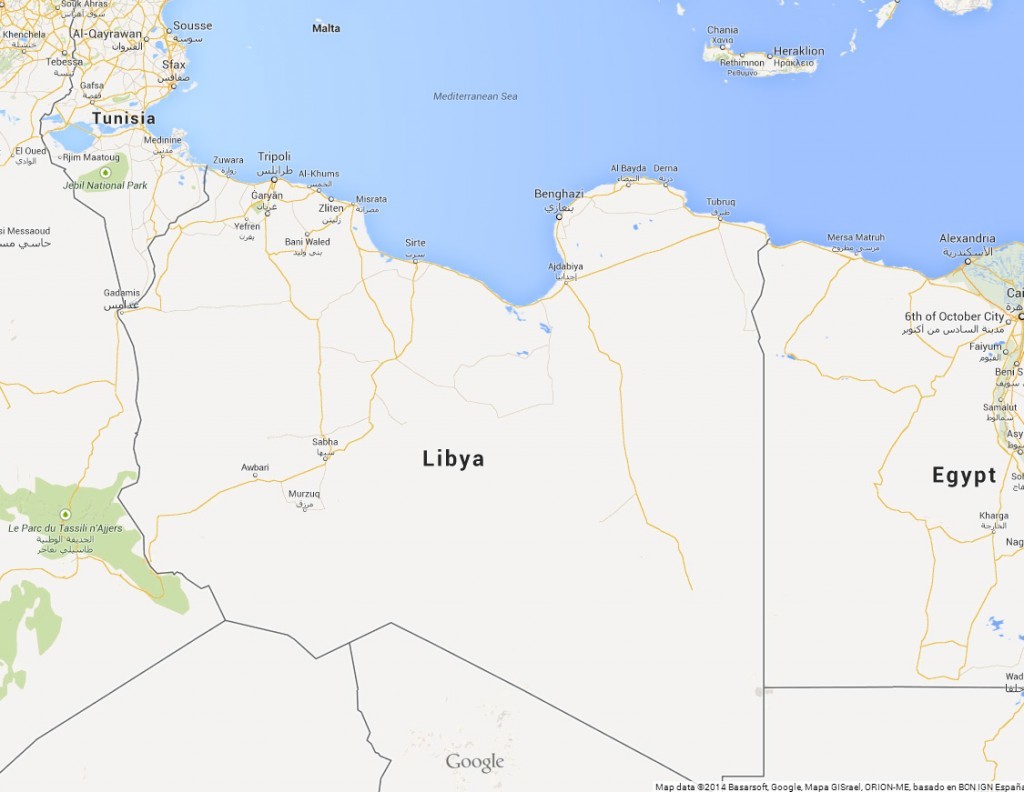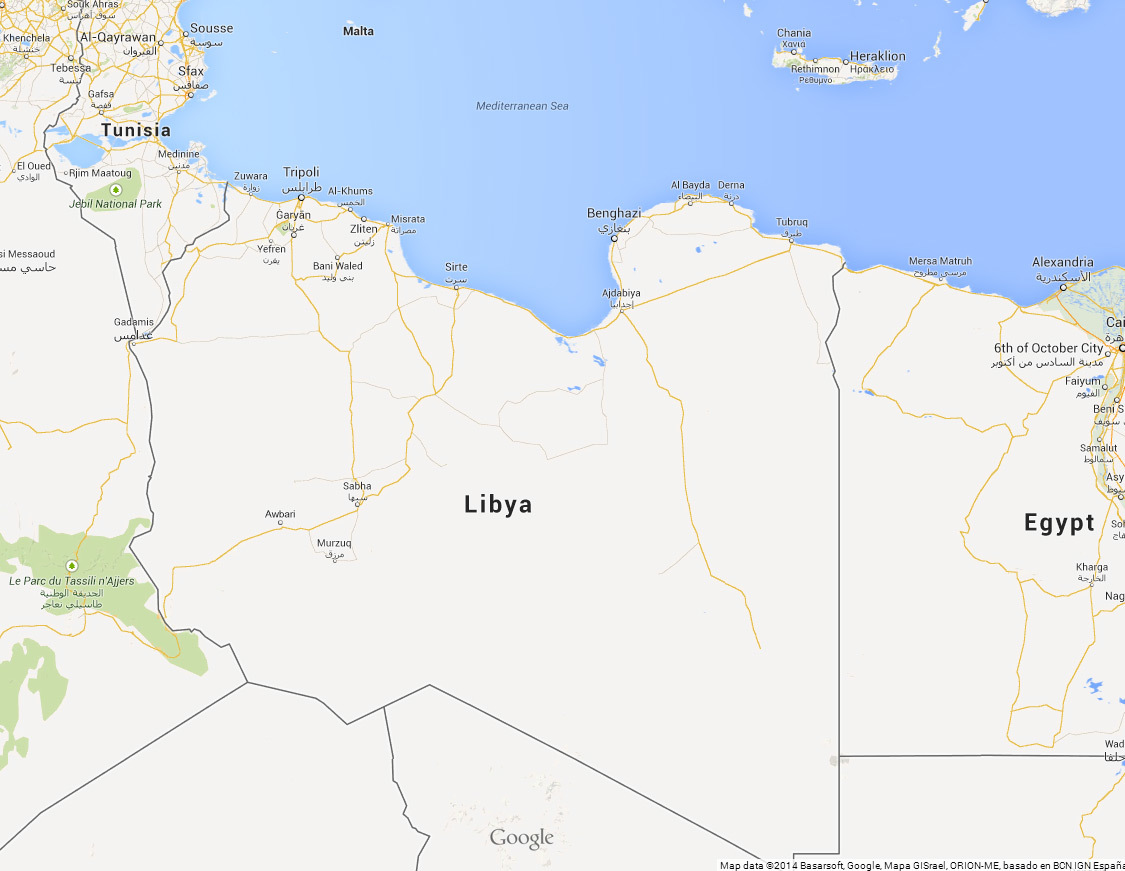 A manager in working for Libya's Mellitah has been kidnapped, according to reports.
The staff member, working for the consortium, which is owned by state oil firm NOC and Italy's ENI, was taken earlier this week.
Mellitah operates a complex in Libya which exports oil and gas as well as the Wafa and El Feel oilfields.
It is not yet clear who was behind the kidnapping.
In March oil workers were released after being taken hostage.
The men had been kidnapped from the al Ghani oilfield.
Libya has been hit with fighting between rival faction and protests in recent months.
Recommended for you

Sanalla makes pitch for investment as US backs oil cash flow freeze