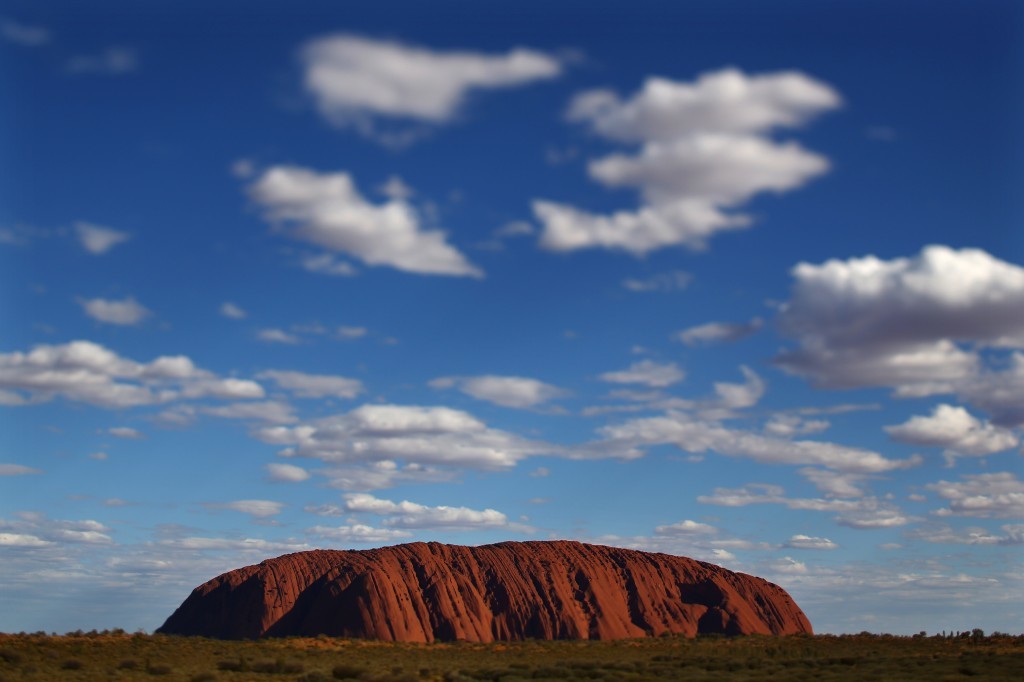 Woodside Petroleum Ltd. is looking at becoming a partner in a potential $8.5 billion liquefied natural gas project in the US, a sign it's setting its sights on the major leagues.
The Australian company's initial pact with Sempra Energy to develop the Texas terminal shows it's moving toward a model that looks more like that of energy giants Royal Dutch Shell Plc and BG Group Plc, according to UBS Group AG.
"We see our customers wanting more flexibility," Woodside Chief Executive Officer Peter Coleman said in an interview in Paris, where he's attending the World Gas Conference.
"We need to broaden our markets, to change the way we offer our products."
The talks for the Port Arthur terminal with Sempra follow Woodside's agreement last year to buy LNG from Cheniere Energy Inc.'s Corpus Christi project in Texas.
Woodside also holds a stake in the Kitimat LNG project in Canada and the Wheatstone venture in Australia, while planning the Browse LNG project. Woodside already supplies gas from Pluto and North West Shelf in Australia.
"They can say to customers, 'You aren't buying from a specific project, you are buying from Woodside, and we will source that LNG from within our portfolio,'" said Nik Burns, a Melbourne-based analyst at UBS. "So it's attempting to emulate a BG or Shell approach to have multiple sources of LNG."
The Sempra deal will allow Woodside to increase its LNG trading capability as competition intensifies.
Woodside is moving into the US as the shale boom turns the nation into an LNG exporter.
While Asia's surging consumption has spurred companies from the US to Australia to propose new export plants, there's disagreement over whether that demand will be enough to soak up supplies.
LNG prices in Asia, home to the biggest consumers, have tumbled amid the biggest slump in oil prices since 2008 and the start of new plants in Australia and Papua New Guinea.
Unlike most traditional accords linked to oil, US LNG contracts are tied to benchmark natural gas prices in Louisiana.
Woodside hypothetically could contract supplies from the Kitimat venture in Canada to India, but supply the gas from Australia, according to a Citigroup Inc. report last month.
That "portfolio" strategy will probably help Woodside find customers for Browse in Australia, the analysts wrote. Citigroup estimates Sempra's terminal could cost $8.5 billion.
The strategy "helps us de-risk our projects," Coleman said. "We've spent tens of billions of dollars building LNG plants. We want to make sure that through our marketing and trading activity we protect the value of those projects."
In the future, Coleman said, "we see the trading business becoming more important."
Recommended for you
X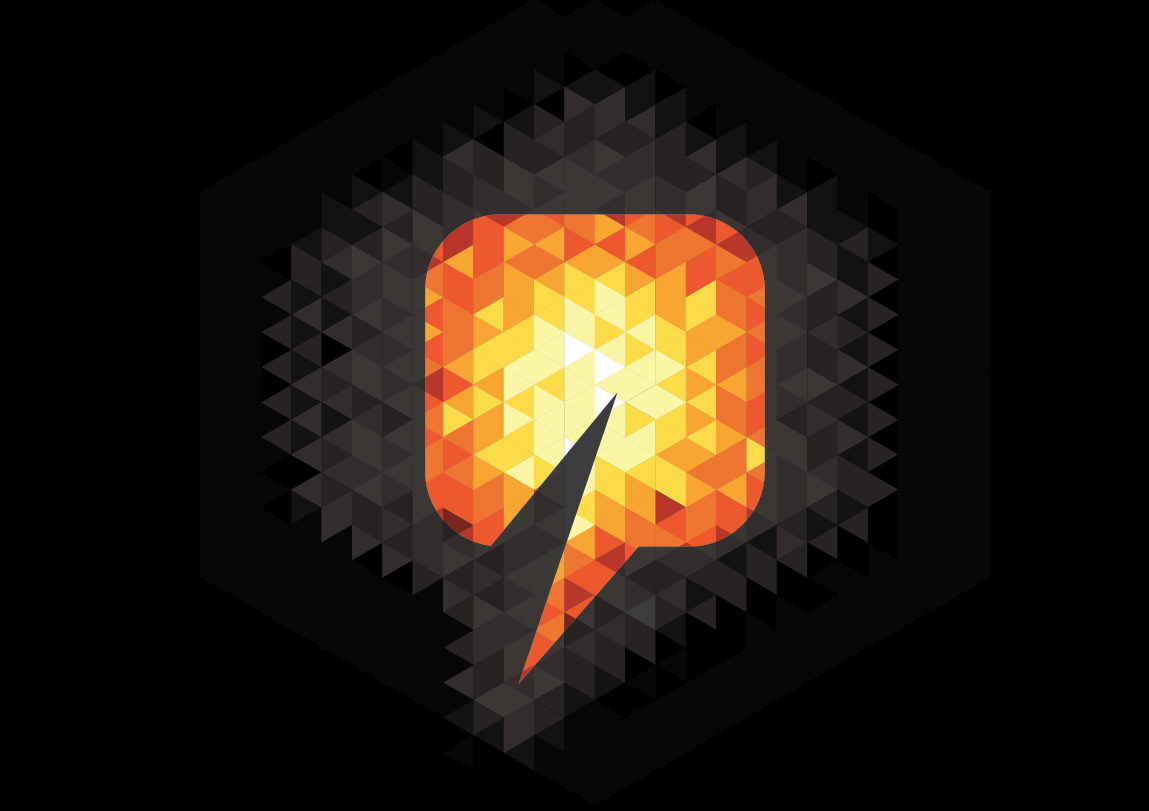 Opinion: Realising the recovery value of ageing assets