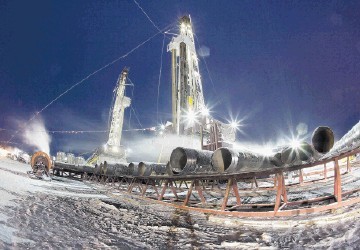 The head of ConocoPhillips said he expects the US tight oil boom to continue, despite low crude prices currently hitting the market.
Ryan Lance told a seminar organised by oil-producing group OPEC that technological breakthroughs would play a significant part in allowing steep reductions in costs.
Since last year OPEC has decided against cutting production to tackle the global glut which arose from a boom in US shale.
Lance said: "Innovations have already led to a U.S. energy renaissance. Tight oil reservoirs can remain viable today, breakeven costs are already down by 15 to 30%.
"So the message – unconventional production is here to stay.
"It is hard to envision it (the oil price) going back down to the $40s."
The chief executive also said he saw world demand growth for oil recovering to 1.1 or 1.2 million barrels per day – double what it was over the past few days.
Recommended for you
X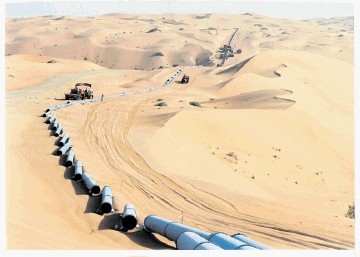 OPEC moots $80 as new 'fair' oil price