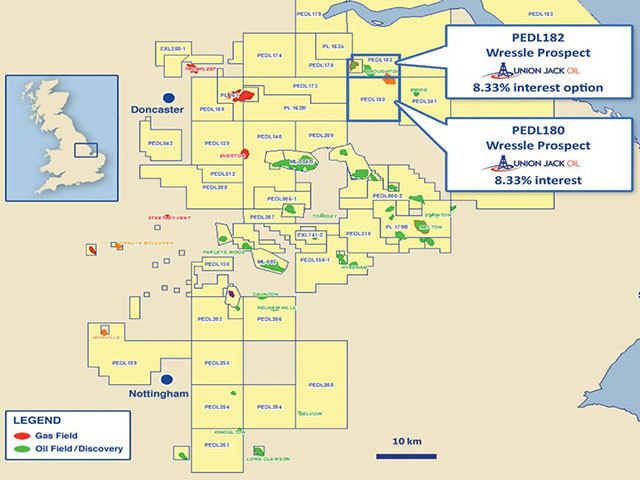 Union Jack Oil has reached an agreement with Celtique Energie Petroleum to acquire an additional 10 % interest in the PEDL241 licence, which contains the North Kelsey prospect.
The company said under the terms of the agreement, Union Jack will increase its share from 10% to 20%.
The prospect is 10 kilometres to the south of the Wressle-1 discovery well in PEDL180.
It is defined on 3D seismic data and has potential for up to four stacked conventional reservoir intervals in the Chatsworth, Beacon Hill, Raventhorpe and Santon snadstones.
The estimate of gross mean combined Prospective Resources for these multiple objectives, as calculated by the Operator, Egdon, is 6.7 million barrels of oil.
Planning consent was received for the North Kelsey-1 well in December 2014. Timing of operations is restricted by planning conditions and as such it is now anticipated that the North Kelsey-1 well operations will commence during the first quarter of 2016.
The transfer of interest is subject to approval by the Oil and Gas Authority.
Recommended for you
X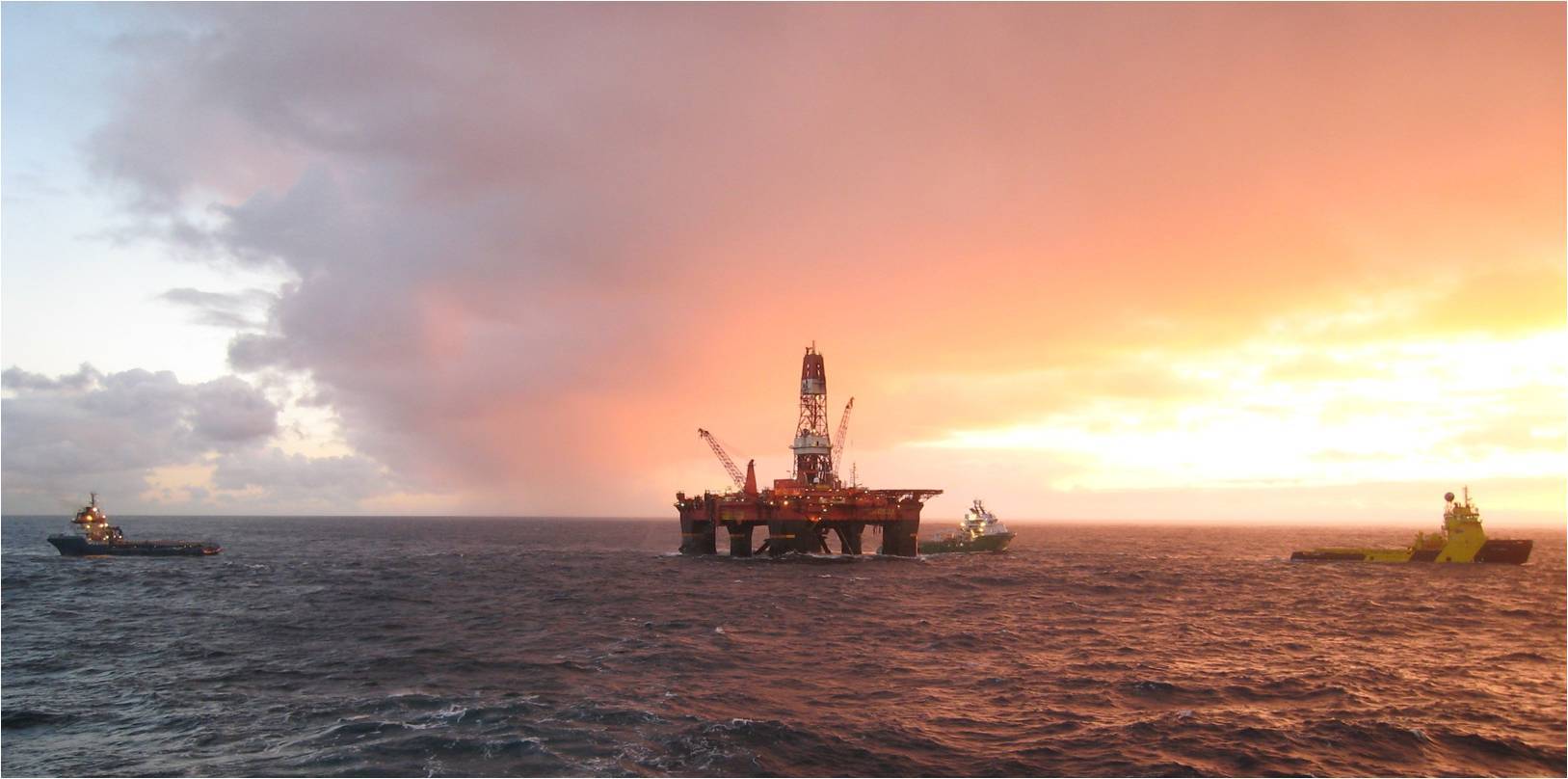 Unions' strike action threat