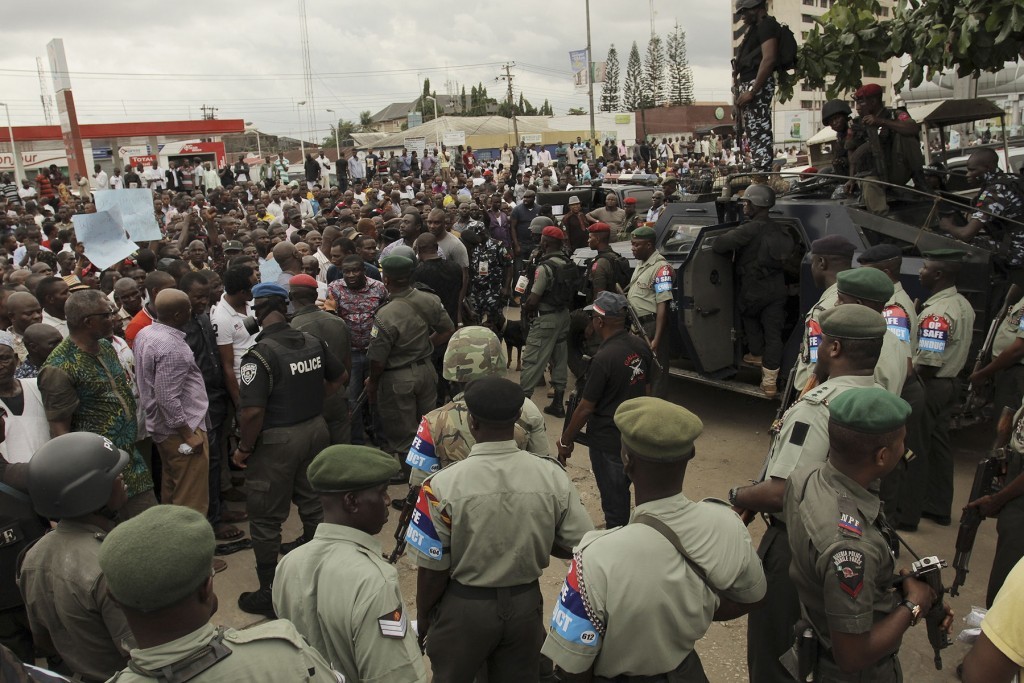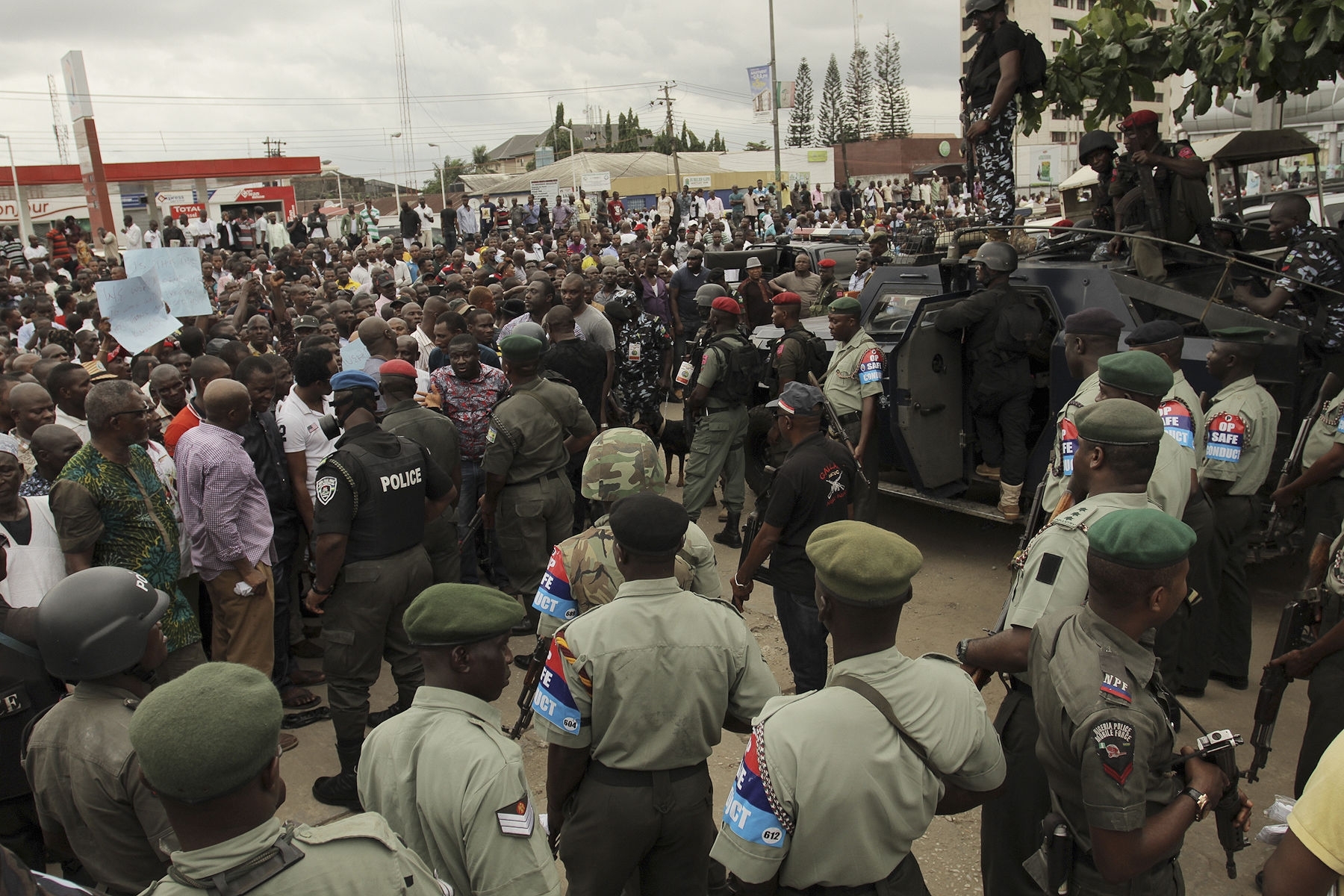 Nigeria can boost its oil and gas production by changing the way capital investments are funded in its joint ventures with energy companies, according to Seplat Petroleum Development Co.
State-owned Nigerian National Petroleum Corp., or NNPC, holds an average 55 percent stake in five joint ventures with Royal Dutch Shell Plc, Exxon Mobil Corp., Chevron Corp., Total SA and Eni
SpA that pump more than 80 percent of the country's crude. It pays the same share of capital contributions for the operation of the oil ventures.
Seplat, a Nigerian producer now running a joint venture with NNPC after buying assets sold by Shell, wants the current funding arrangement in Africa's biggest oil producer scrapped in favor of a method less dependent on the government.
The "cash call" requirements are a "constraint" affecting production, Ambroise Orjiako, the company's chairman, said in a June 5 interview at the World Economic Forum Africa in Cape Town.
"We need to find a situation where the joint-venture partners sit down and agree on what percentage of production should be dedicated on operation and capital expenditures," Orjiako said.
"That way you ensure that growth in the industry is guaranteed, that the production will increase, that the reserves will be increased and that there will be room for exploration activities as well," he said.
The Nigerian government struggles to meet its share of funding to the operation of the joint ventures with energy companies, thereby limiting the scope for increasing production. It is currently indebted to companies including Shell, Exxon Mobil, Total and Eni, which had provided loans in the past to fill the funding gap.
"We would like to see government also thinking about divesting some of its joint-venture assets such that the private sector will drive the industry," Orjiako said.
As energy companies including Shell, Chevron, Total and Eni continue to divest assets in onshore areas plagued by communal unrest and disruptions in favor of offshore investments, Seplat will be looking for opportunities to expand.
"We believe we can engage the communities where we operate differently, being Nigerian companies," Orjiakor said. "We are looking to see more of that happen and that will create more opportunities."
When Seplat took over its current oilfields from Shell, they were producing 14,000 barrels of crude per day, according to Orjiakor. Currently, the company pumps an average of 70,000 barrels a day and sees daily output reaching 85,000 barrels by 2017, he said.
With Nigeria seeking to tap its gas reserves to meet pent up power demand, Seplat has expanded its gas investments, improving output from 90 million cubic feet per day in 2010 to the current 200 million cubic feet, the chairman said. It plans to reach a capacity of 300 million cubic feet next year.
"We have increased the ability to deliver gas to different parts of the country, to the north and to the west and indeed into the West African gas pipeline," he said.
Recommended for you

Seplat elevates Omiyi, shrugs off questions over Mobil deal