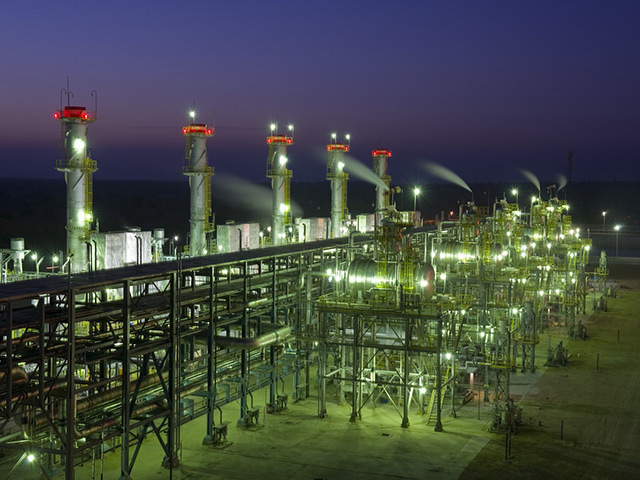 Cairn India is thought to have invited initial bids for exports of its oil from the desert state of Rajasthan, despite a government ban on overseas sales of locally-produced crude.
A government official said there had been no change in the ban and that Cairn India might simply be trying to establish a price for its oil via the tender process ahead of negotiations to sell it to local buyers.
Cairn India, backed by billionaire Anil Agarwal, did not respond to telephone calls and an email seeking comment about the export notice.
India is the world's fourth-biggest oil consumer and imports about 80 percent of its oil needs, leading it to place restrictions on the export of locally-produced oil.
Despite this, Cairn India has sought expressions of interest from "reputed prospective international buyers" for the export of about three to five cargoes of 600,000 barrels each in the quarter starting October, according to the copy of the notice.
"They may be looking at discovering price for their oil because the previous pricing formula was valid till March 31 and also now oil prices have declined," said the government official, who declined to be named.
Cairn India has been selling oil to Reliance Industries, Essar Oil and Indian Oil Corp for the past five years on the basis of a negotiated formula that allows a discount of about 10-15 percent to Brent rates.
Demand for Cairn India's oil in the current fiscal year is likely to be higher than a year ago.
Mangalore Refinery and Petrochemicals Ltd's managing director H. Kumar said recently his firm could buy 8,000 barrels per day (bpd) of Rajasthan crude this fiscal year, while Indian Oil Corp plans to raise purchases buy a third to 40,000 bpd.
HPCL-Mittal Energy Ltd, a joint venture of state-run Hindustan Petroleum Corp and steel tycoon Lakshmi N. Mittal, has told the government it could also process some Rajasthan crude, the government source said.
Cairn India is the operator of the Rajasthan block with a 70 percent stake, while the remainder is held by state-run Oil and Natural Gas Corp.
Recommended for you

India's oil industry braces as new cyclone nears