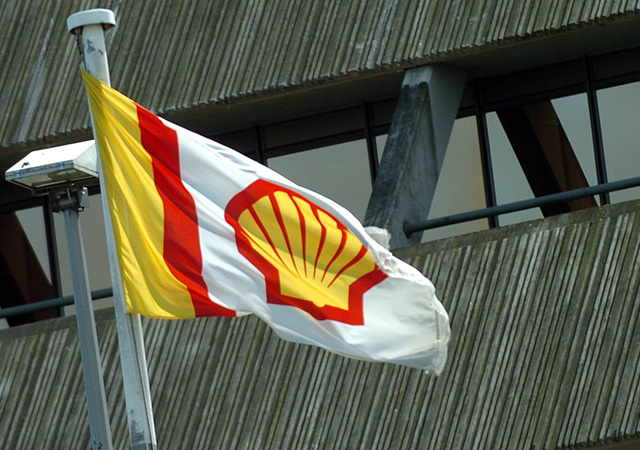 Oil major Shell is said to be considering whether to pull the plug on its last exploration well in Ukraine.
The move is being considered as the project has been on hold for almost a year, due to the conflict between pro-Russian separatists and Ukranian forces.
The company said it has been unable to perform its commitments in relation to the Yuzivksa PSC (Production Sharing Agreement) with project partner Nadra Yuzivska LLC due to a force majeure that has been in place since last July.
A Shell spokesman said:"We have begun discussions with the Ukrainian government and our partner Nadra Yuzivska LLC on the way forward with the PSA."
Last year, Chevron exited its $10billion shale gas deal in Ukraine.
Recommended for you
X

RMEC achieves highest turnover after increasing rental fleet