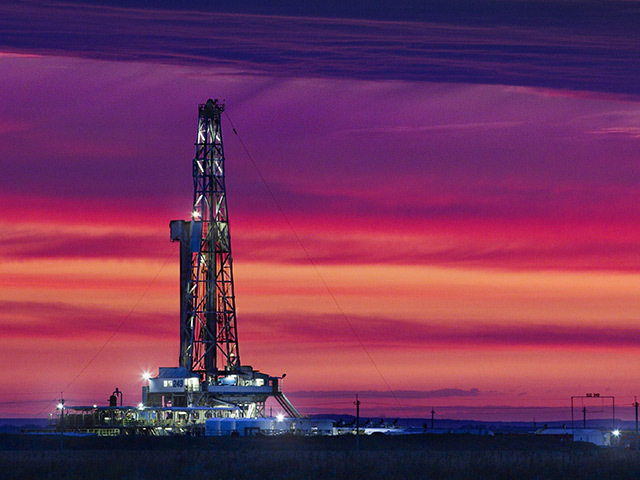 Tethys Petroleum is set to reduce its headcount as it looks to relocate staff members to its offices in London.
The company said its offices in Guernsey would be closing and its finance team based there would be relocated.
A two-week consultation period has now begun with staff based in Guernsey about their on-going employment with Tethys.
Tethys Petroleum said over the last seven months it had closed its Washington, Toronto, Beijing and Dubai offices as well as relocating and downsizing its offices in Georgia and Tajikistan.
The closure of its office in Guernsey is expected to take between three and six months.
A spokesman said: "The Company believes that this will ensure a more streamlined organization with the key departments in one location and will ultimately save costs and enable greater efficiency.
"In addition to this, further staff reductions in the finance department have been made corporately."
Tethys also revealed it had reached an amicable agreement with SinoHan, which will see the company repay a loan as well as other agreed costs.
It was also revealed that the average production rate for last month was 5,408barrels – its highest monthly figure since June 2013.
Recommended for you

OGA names winners of £1m platform electrification competition