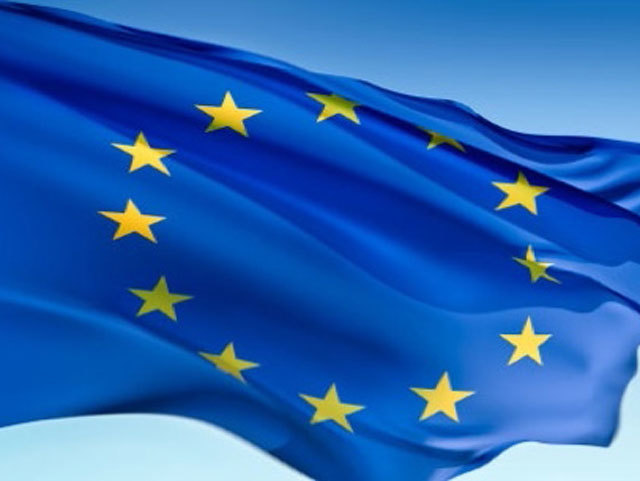 EU Climate Action and Energy Commissioner Miguel Arias Canete on Thursday launched a plan to turn the Mediterranean region into "a major gas marketplace" as part of the blocs efforts to reduce dependency on dominant oil and gas supplier Russia.
The gas platform is the first of a series to be set up following Arias Canete's trips to Morocco and Algeria in May. Two others will cover electricity and green energy.
The European Commission, the EU executive, is trying to accelerate progress on the creation of an energy union, based on improved cross-border infrastructure to share out supplies across the 28 EU nations and beyond.
Commission officials say the gas platform will focus on three main entry points for gas – the Iberian peninsula, Italy and the Aegean Sea. It would help producer nations to develop their export strategies and ensure political momentum for financial support for infrastructure, a statement said.
At the same time, the Commission is underlining the links between energy and foreign policy, using diplomacy to stress the need for energy collaboration with foreign partners.
"Foreign policy should give particular priority to partners and initiatives crucial to EU efforts to strengthen the diversification of EU energy sources," the Commission said in its energy diplomacy action plan.
Energy traders are sceptical about the chances of creating a more liquid gas market in the Mediterranean region.
Italy, the third-biggest EU gas market after Britain and Germany, has suffered from a lack of transparency and the dominance of ENI.
However, ENI has been forced to spin off pipeline capacity to bring it in line with EU legislation and from 2020 the planned Trans Adriatic Pipeline will ship gas from Azerbaijan through Greece to Italy.
Recommended for you

EU strikes deal to curb methane emissions in oil, gas supply