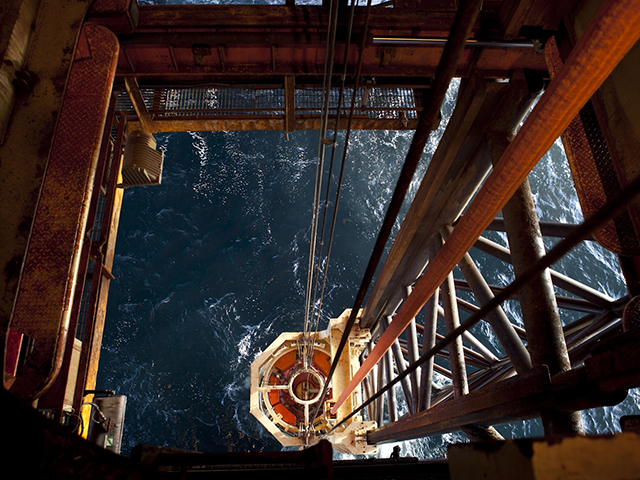 Oil giant Chevron has confirmed it will be moving to a three on, three off shift pattern.
The company revealed in April it was considering the move in line with a number of companies including Shell, Apache and Petrofac.
The changes are expected to come into force from January next year.
Chevron said the changes have been designed to "drive improvements" in offshore production efficiency and reliability.
A spokesman said:"In order to be competitive for the long term in the North Sea, Chevron Upstream Europe has identified opportunities for improving efficiency and effectiveness in our offshore operations.
"As part of this, Chevron has advised its offshore workforce of the intention to centralize its maintenance management structure. To enable this change, Chevron is moving to a three weeks on, three weeks off work rotation for the offshore workforce. The changes will be effective for Chevron employees in January 2016."
Unions have expressed concern over the potential changes suggesting they could risk the safety performance offshore.
Recommended for you
X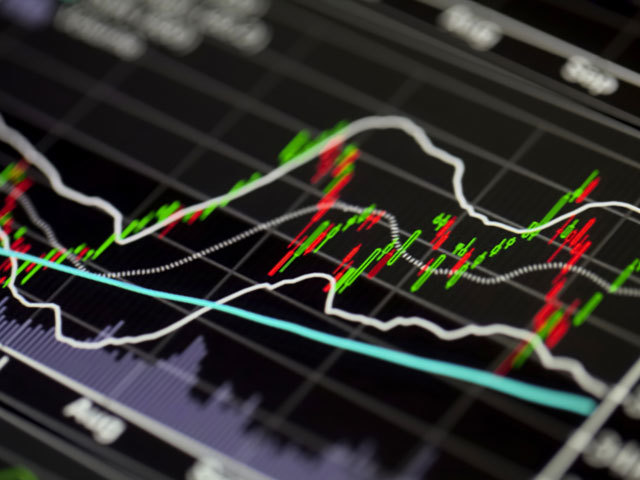 Indian red tape could mean firm pulls out