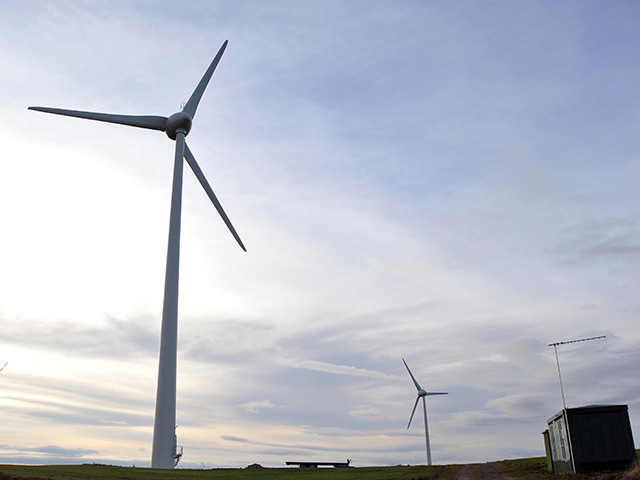 Aberdeen city bypass designer WS Atkins yesterday said a steady flow of nuclear and renewable-energy projects had helped to balance ongoing "staff reductions in oil and gas".
The statement came in notes accompanying results for the year ended March 31, 2015.
A spokesman for the company said no employees working on oil and gas projects were laid off but 30 had been "redeployed" to other market segments, including operations in the Middle East.
He was unable to say how many people the firm now had working in Aberdeen, where it employed about 200 as recently as two years ago, or whether anyone in the Granite City had been "redeployed".
The company's Aberdeen offices are in Kirkgate House in the city centre.
In its full-year report, Atkins said it employed 1,800 people in energy work globally at the end of March, up by nearly a quarter year-on-year.
In terms of its finances, Atkins' pre-tax profits slid 6.6% to £106.7million for the period under review, from revenue of £1.75billion.
The group said the results were "good", given the challenging nature of the "broader macroeconomic environment".
Atkins said: "We have delivered good results with solid growth in profitability and excellent cash performance.
"Margin progression has continued towards our 8% goal and the outlook remains positive."
The company is currently working on a number of UK offshore wind projects, including SSE's Beatrice scheme in the outer Moray Firth.
It has also entered into a five-year agreement to assist UK's Centrica Energy with oil and gas decommissioning activity.
In non-energy related work, the firm has worked alongside US engineer CH2M HILL on the design of the Aberdeen city bypass. The companies were awarded the £550million contract in December.
In another joint venture, this time with Woking-based Mouchel, Atkins was chosen to work on the upgrade of the A9 between Perth and Inverness.
Atkins group employs more than 18,000 people across the UK, North America, Middle East, Asia Pacific and Europe.
It has been involved in a number of major international infrastructure projects, providing much of the infrastructure for the London 2012 Olympic and Paralympic Games and designing the Oxford Circus diagonal crossing in the English capital.
It is currently designing the Riyadh Metro in Saudi Arabia.
Recommended for you
X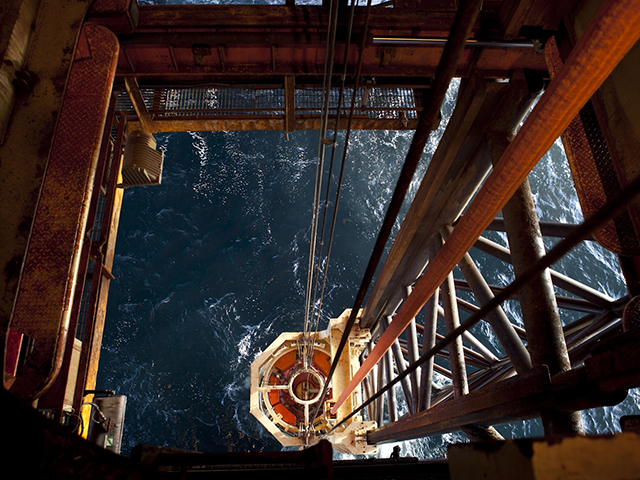 Chevron confirms move to three on, three off shift pattern