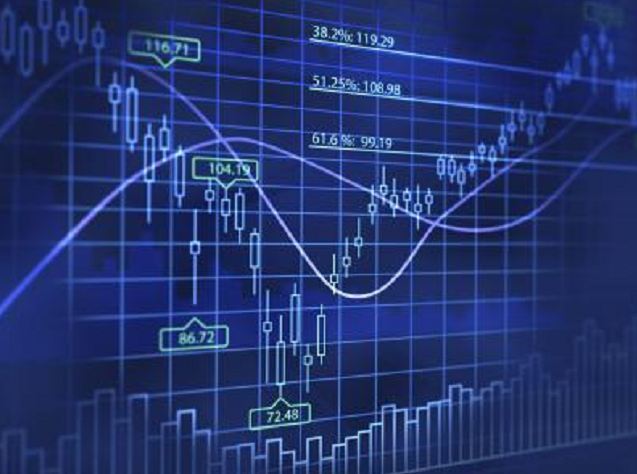 Tethys Petroleum has agreed to enter into a short extension with AGR Energy Limited.
The company announced last month it had entered into a limited period of exclusivity with AGR Energy to negotiate a potential larger financing.
The previous exclusivity period had been set to run through to June 12th.
However it has now been extended to June 26th.
Earlier this week Tethys announced it would be reducing its headcount in a bid to streamline costs.
A two-week consultation period has been launched with staff in its Guernsey office which is set to close as part of the move.
It follows on from the closure of its offices in Washington, Toronto, Beijing and Dubai offices as well as the relocating and downsizing of its offices in Georgia and Tajikistan.