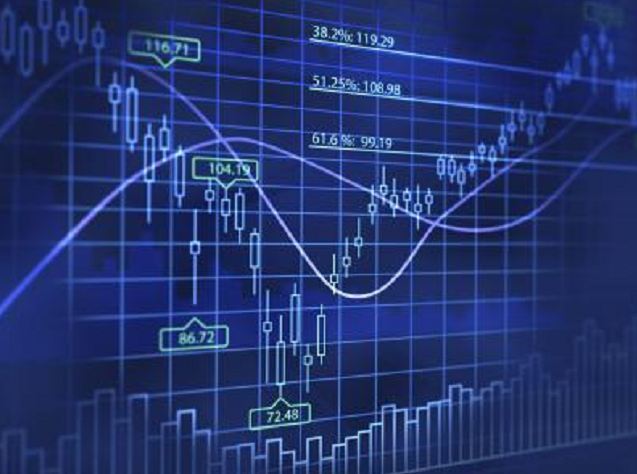 J Denholm said yesterday it was to spin off its oilfield services division to focus on its other "traditional" activities, such as seafood processing, shipping and logistics.
John Denholm, the family-owned company's chairman, said the oilfield services division's "hunger for capital" was holding other parts of the group back.
A demerger would allow it to seek the capital it needs from other sources, he said, announcing plans for its listing on the Alternative Investment Market.
The Denholm group of businesses employ nearly 4,500 people globally, including 800 in the UK.
More than 3,600 of the total workforce are in the oilfield services arm, with about 180 of these based in Scotland.
The division includes Inverurie-based Denholm MacNamee and Aberdeen businesses Denholm Valvecare and Petrasco, which together employ 125 people.
Denholm Oilfield Services chief executive Michael Beveridge said: "We plan to grow the business but to do this we will need to raise capital – and when the timing is right we intend to do this through a listing on the Alternative Investment Market."
The demerger, which is subject to shareholder approval, follows a mixed performance for oilfield services in 2014.
Improved results from operations in the Caspian region were partly offset by a downturn in the North Sea as operating profits rose by 3.9% to £15.9million.
Mr Denholm said the division's north-east operations were suffering amid "cutbacks" in the industry, but no one had been laid off.
"We are going to hold on to the people we have as long as we can," he said, adding that they were key to growth when the oil and gas climate eventually improves.
Denholm's diversified empire also includes the Granite City's Jolibar Metalworks, employing 25.
The group's seafood division comprises two businesses, Denholm Seafoods and Denholm Fishselling, with 100 people and total annual turnover of £70million.
Peterhead-based Denholm Seafoods is a processor of pelagic fish which is exported around the world.
Denholm Fishselling delivers support services to the fishing industry in Scotland and Northern Ireland from offices in locations including Aberdeen, Buckie, Fraserburgh, Inverness, Lochinver, Mallaig and Ullapool.
Mr Denholm said he expected the seafood division to benefit from a buoyant herring season, but low prices and excess supply for mackerel was likely to hit the overall performance in 2015.
The Glasgow-based group's latest results showed pre-tax profits ahead by 7.7% to £23.8million last year, compared with 2013. Total turnover, including the share from joint ventures, was up by 6% £416.5millon.
Seafood operations more than doubled to £5.2million, which Denholm said was "due to a better result from the fishing operations … boosted by a gain on the sale of quota".
Recommended for you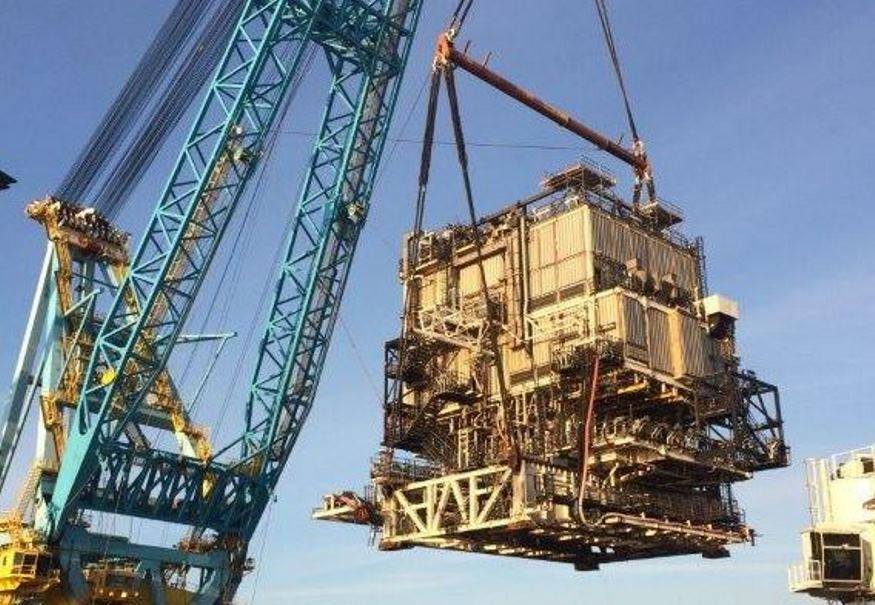 Decommissioning 'needs to pay its way' says outgoing DNS boss