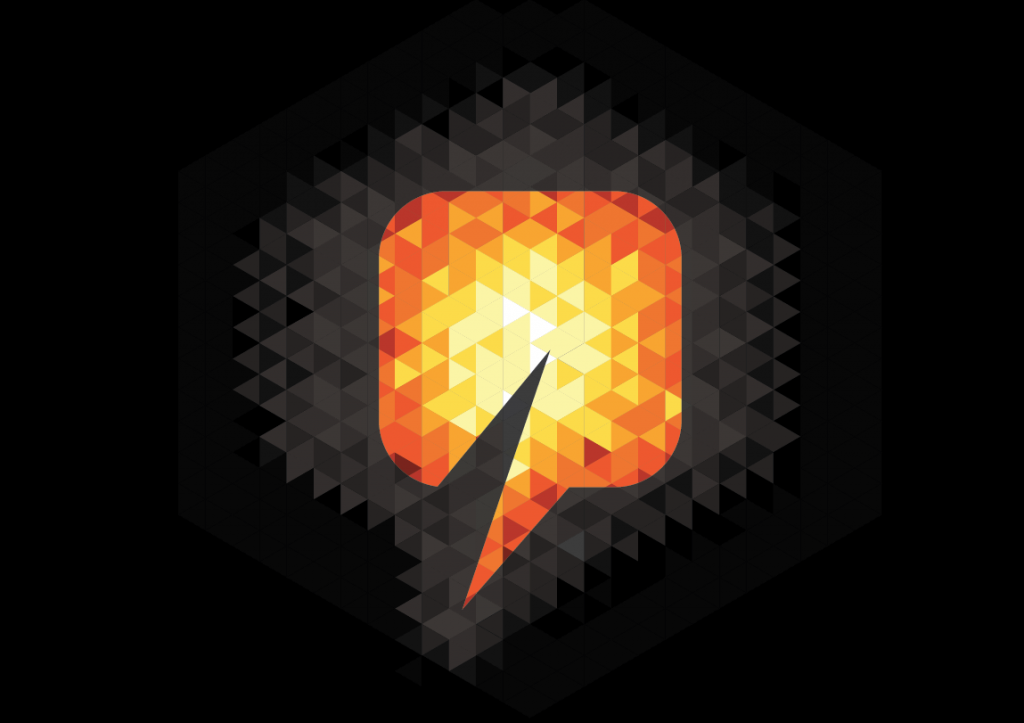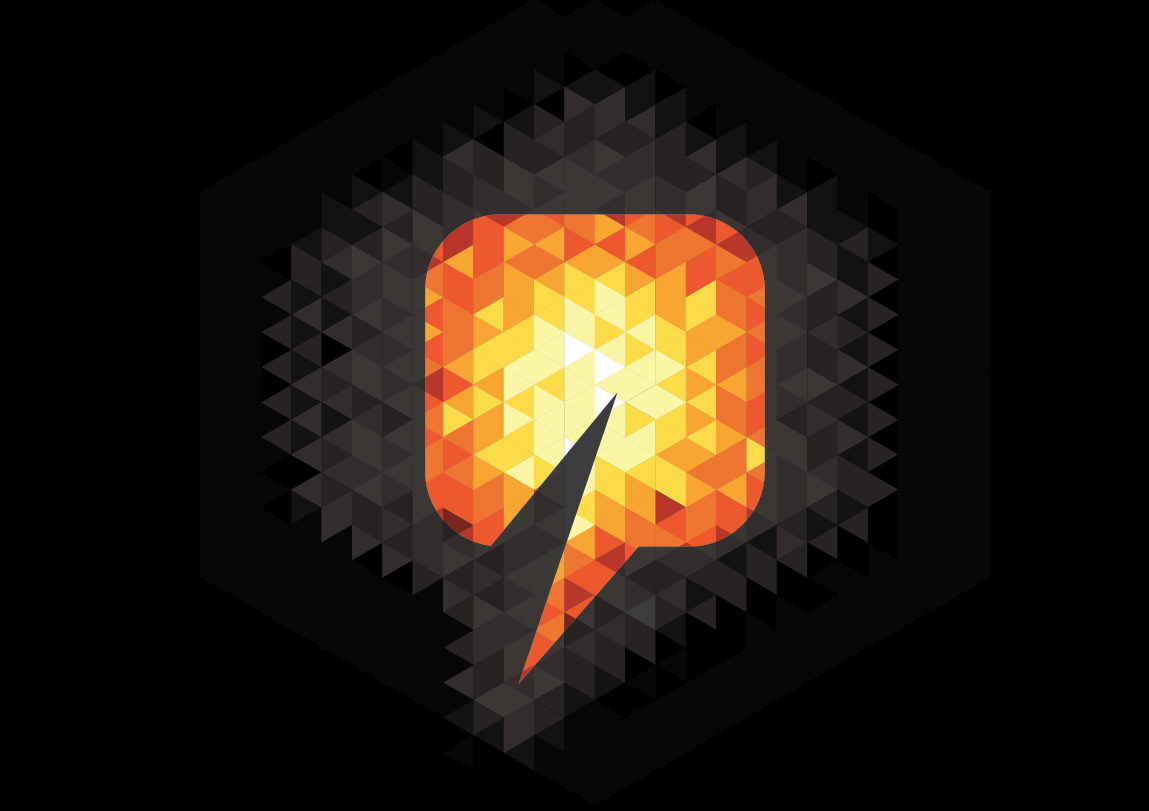 Iran will resist efforts to compromise its nuclear and military secrets as part of talks on the nation's atomic activities, President Hassan Rouhani said.
A nuclear accord "is within reach" provided the six countries with which Iran is negotiating make no "excessive demands," the moderate cleric said Saturday at a press conference in Tehran. The extent to which inspectors from the International Atomic Energy Agency will be free to roam inside Iran is a sticking point for the talks.
Iran and the so-called P5+1 countries, which include the U.S., are in the last weeks of the latest round of nuclear discussions. A final accord, which negotiators hope to reach by a June 30 deadline, would end a 12-year standoff over the Middle East country's atomic activities, limiting Iran's nuclear program in exchange for easing sanctions that have hobbled its economy.
"One thing is for sure," Rouhani said. "Iran would never allow its secrets to be disclosed through the implementation of the Additional Protocol, not in the nuclear sector or in other areas."
The IAEA's Additional Protocol, to which Iran is a signatory along with 124 other countries, allows inspectors to visit any declared nuclear site with as little as two hours' notice. Visits to sensitive areas such as military bases are viewed as complementary and not routine. The P5+1 nations — France, the U.K., Russia, China and Germany as well as the U.S. — have said barring access to military sites would prevent a deal.
"The Additional Protocol is not a bad thing as such," Rouhani said. "But there is no such word as inspections in the Additional Protocol."
Rouhani also said that "many differences of opinion remain" between negotiators, particularly regarding how sanctions will be removed. "A number of months" might be needed for the removal to take effect after signing of an accord, he said.
Recommended for you
X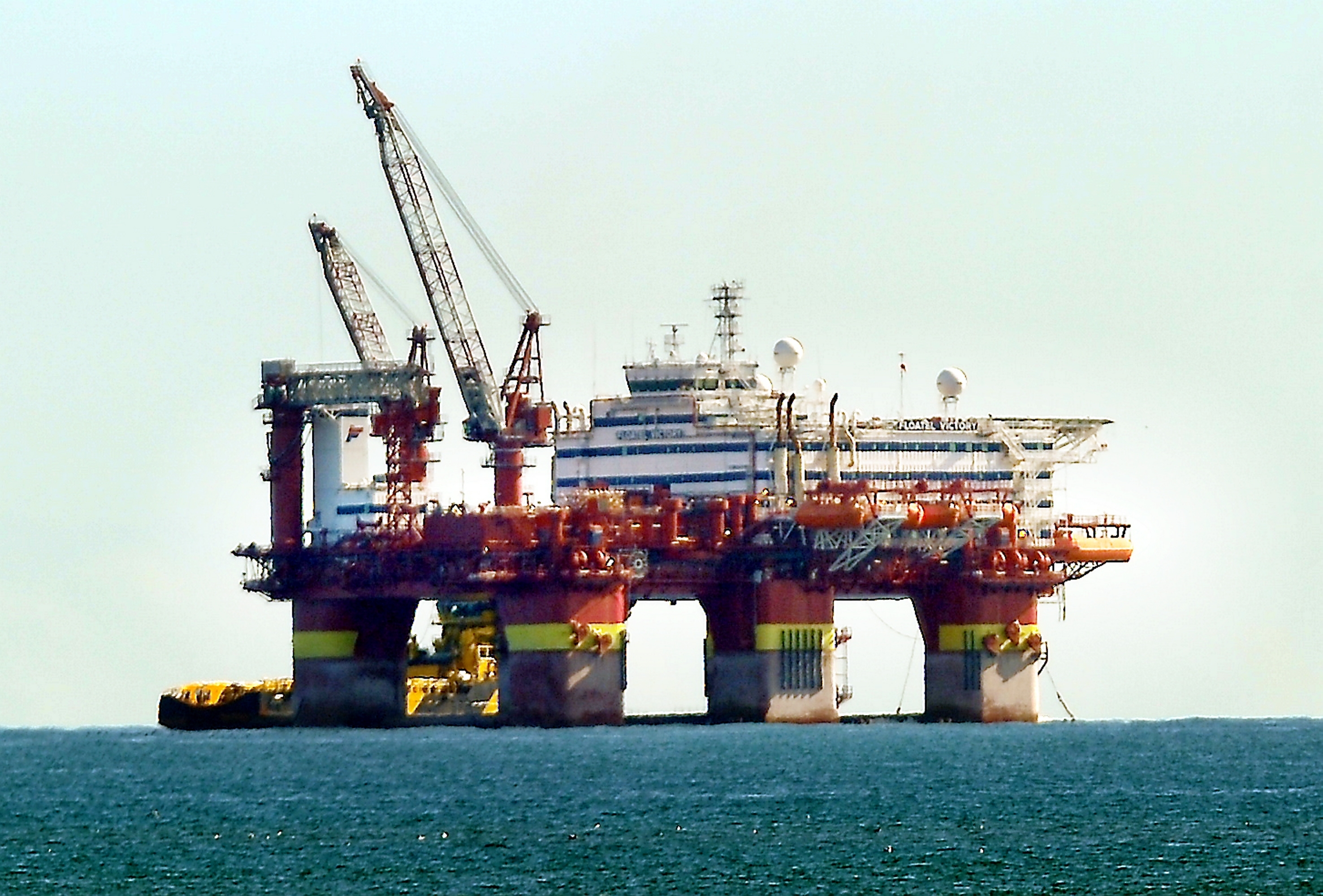 Oil drops for third day as Libya supply seen fueling global glut