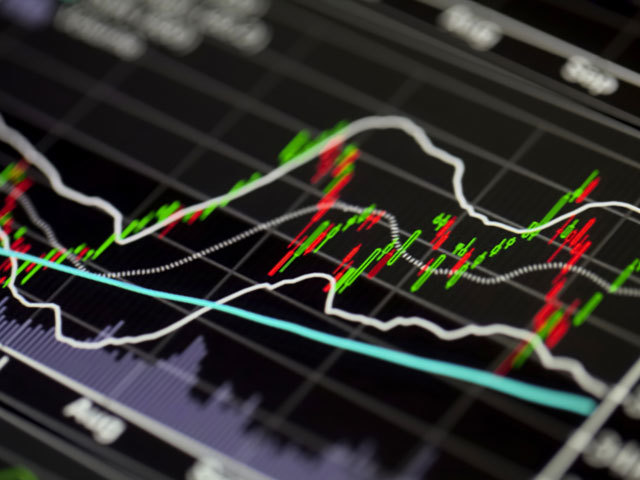 Colombia's fiscal deficit will widen next year to the most since 2010 amid lower crude prices, according to the government's latest financial plan.
The government is targeting a 2016 budget deficit of 3.6 percent of gross domestic product, from 3 percent this year, and 2.4 percent in 2014, according to the nation's updated Medium Term Financial Plan, published Friday in Bogota.
Colombia's fiscal position has deteriorated as the price of oil, which accounts for about 17 percent of government revenue, fell 43 percent over the last year. The government's "fiscal rule", or balanced budget act, allows Colombia to run bigger deficits in response to temporary shocks.
"It wouldn't be a good idea to force a reduction in debt when the economy is adjusting to lower oil income," Finance Minister Mauricio Cardenas said during a presentation in Bogota. "The great advantage of the fiscal rule is that it allows us to gradually accommodate this new reality of lower oil revenue, even as it postpones a little the reduction of the debt to GDP ratio."
The government will auction 26.5 trillion pesos ($10.5 billion) of local treasury bonds next year, up from 22.7 trillion pesos this year, according to the plan.
The nation also plans to sell $3 billion in overseas bonds next year. It has issued $2.5 billion abroad this year after selling $1 billion in October to fund the 2015 budget.
The economy will grow 3.6 percent this year, and 3.8 percent next year, below its 4.4 percent potential, Cardenas said. Growth slowed to a two year low in the first quarter as manufacturing output and mining contracted, the national statistics agency said Friday.
Recommended for you
X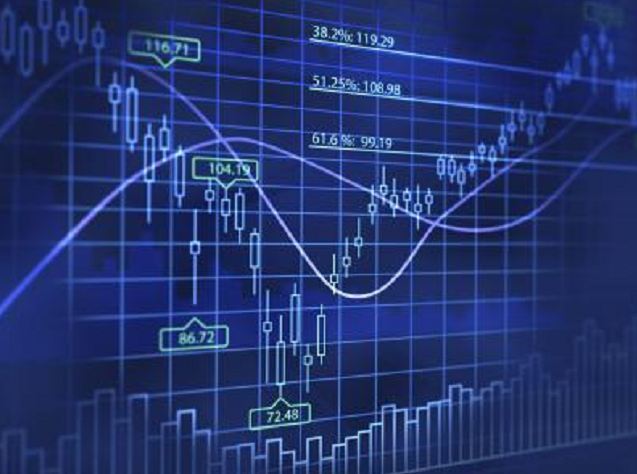 Energy nations better watch out as Saudis open stock market