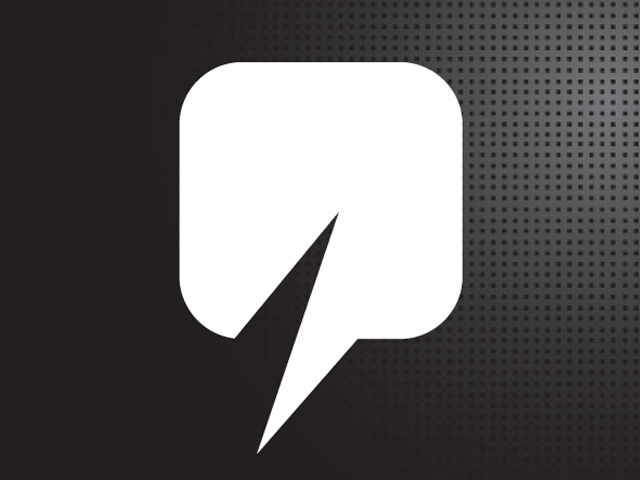 The Oil and Gas Authority (OGA) has extended UK Oil & Gas Investments' (OKOG) exploration licence located offshore the Isle of Wight by a year.
The P1916 licence, which UKOG has 77% stake in, will continue its exploration stage through January 2017.
The extension will allow the firm time to finalise drilling plans and obtain regulatory permissions to drill the M prospect, located primarily in P1916, during the licence's initial period for exploration.
UKOG chief executive Stephen Sanderson said: "The licence extension will greatly facilitate our current efforts towards drilling this exciting prospect."
Recommended for you

FAR lines up Stena rig for Gambian exploration