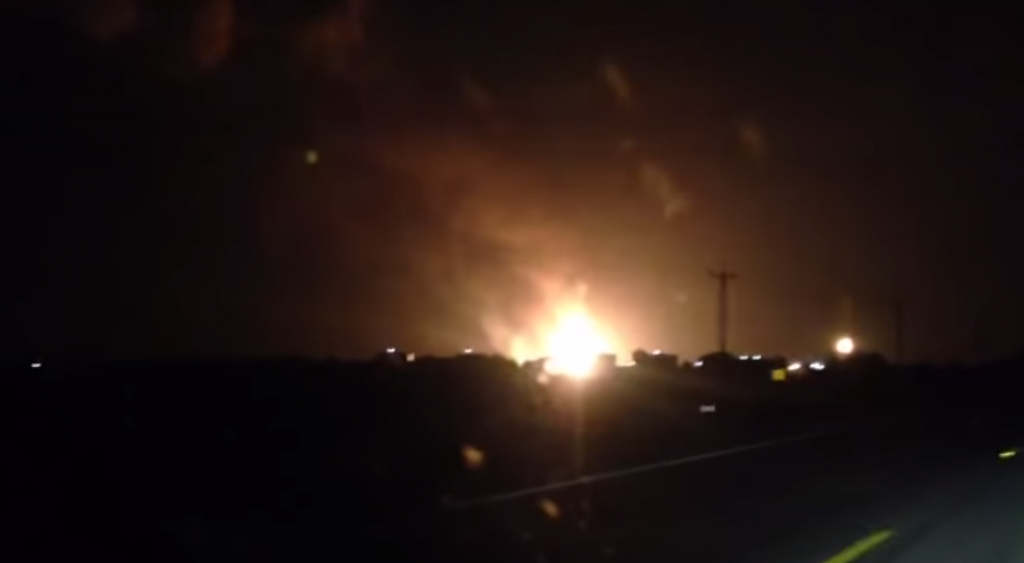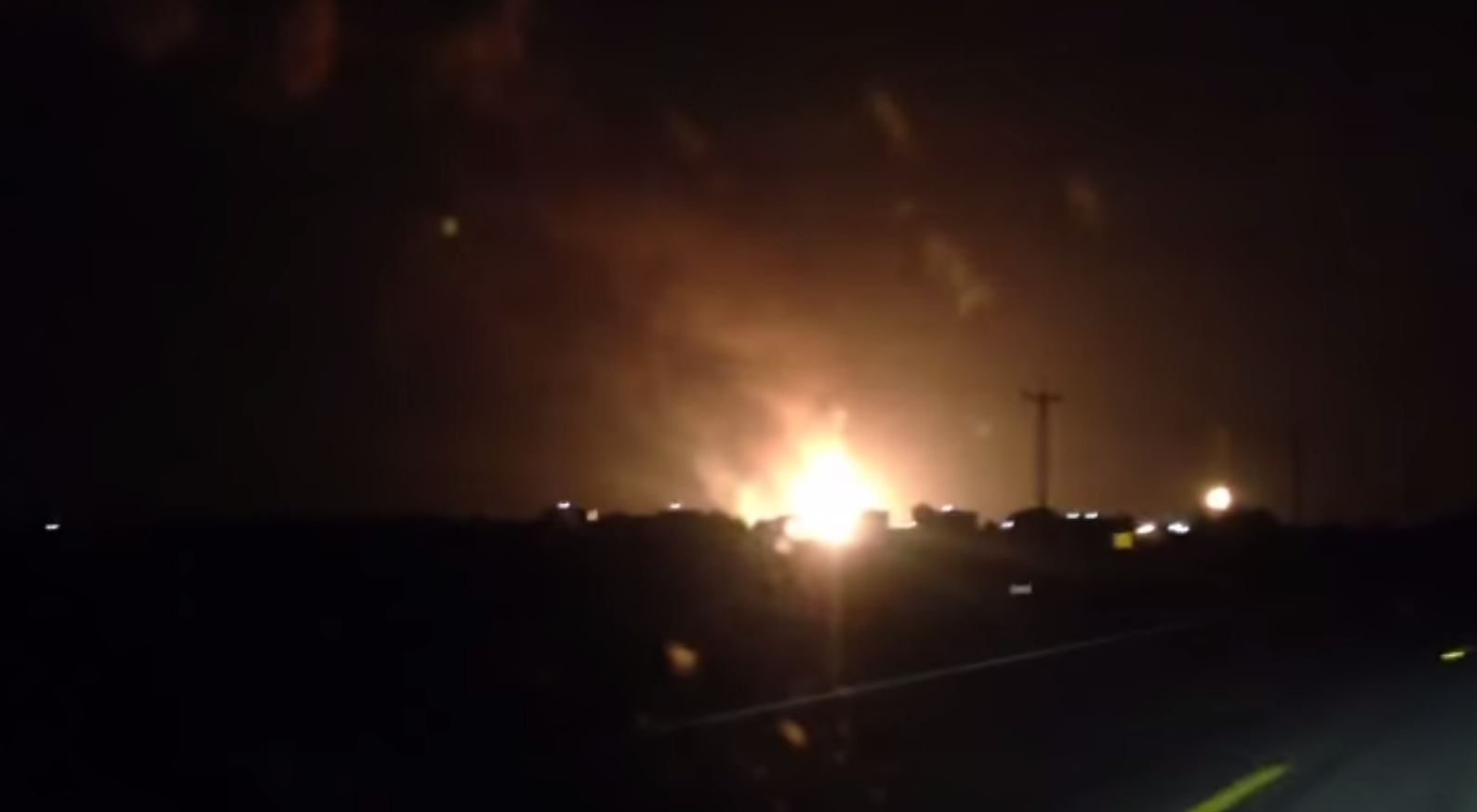 People have been evacuated from their homes in south Texas after a ruptured natural gas pipeline sparked a massive fire.
The blaze, which took hold on Sunday night after the Energy Transfer Partners pipeline ruptured near Lindenau, DeWitt County,  could be seen from 20 miles away. 
Peggy Fonseca, a spokeswoman for DeWitt County emergency operations centre, said the gas was rerouted and the fire extinguished this morning.
She said there were no reports of injuries, but seven homes in the area had to be evacuated.
https://www.youtube.com/watch?v=yEyqJbosu6U
Residents will be allowed to return to their homes after safety inspections have been completed today.
Vicki Anderson Granado, a spokeswoman for Texas-based Energy Transger Partners, said an investigation will be carried out into the cause of the rupture.
Lindenau is around 85 miles from San Antonio.