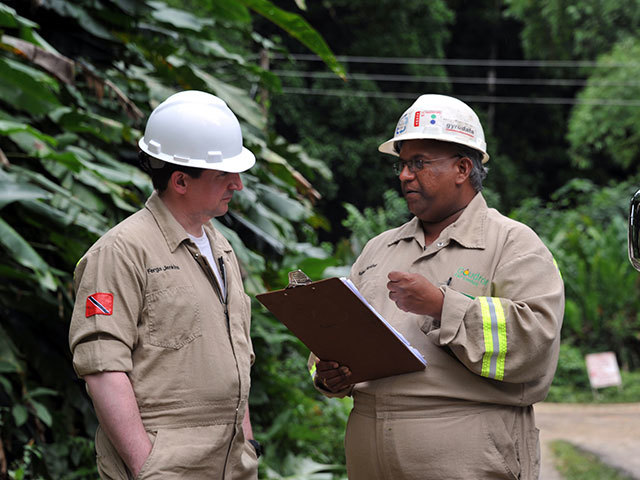 Leni Gas & Oil (LGO  has confirmed the spudding of the 12th well in its Goudron field development.
The company acquired the prospect on the south-eastern edge of Trinidad in 2011 and to date has drilled 12 out of 30 planned wells.
The most recent well, GY-675, is planned to be drilled to a total depth of 3,700ft MD and is targeting a C-sand reservoir interval, while the top Gros Morne sandstone upper C-Sand is expected to reach a total depth of 1,900ft.
Neil Ritson, chief executive, said that the rig has been moved to drilling pad 5 where four further wells are expected. 
He added: "Simultaneously we are commencing completion operations on the last three wells of the program at pad 4 and expect to report on those shortly."
Recommended for you

Well Slot: Four exploration well projects completed in Norway