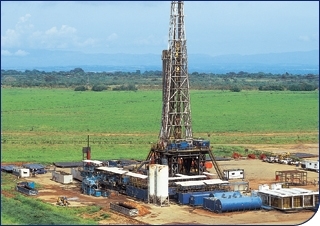 Algeria, Angola, Iran and Nigeria are interested in blending their light oil with Venezuela's heavy oil to get better a price for their crude, the president of Venezuelan state oil company PDVSA said on Monday.
Eulogio Del Pino, who is on a two-day official visit to New Delhi, said global oil prices would recover in the second half of this year driven by demand from emerging markets like India and China.
He said Venezuela's current oil output is about 3 million barrels per day (bpd) and the country is exporting about 400,000 bpd to India and about 800,000 bpd to China.
Del Pino said Reliance Industries, its biggest Indian oil client, is interested in several upstream and downstream projects in Venezuela.
Recommended for you

Asia imports more seaborne Russian oil than Europe, India takes lion's share