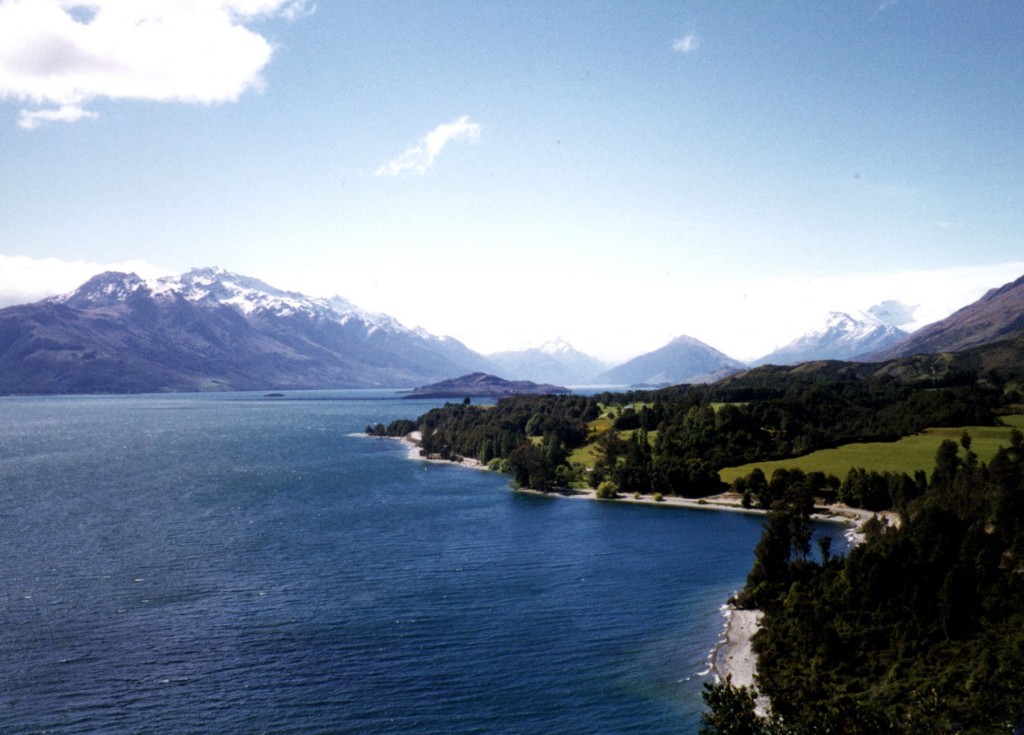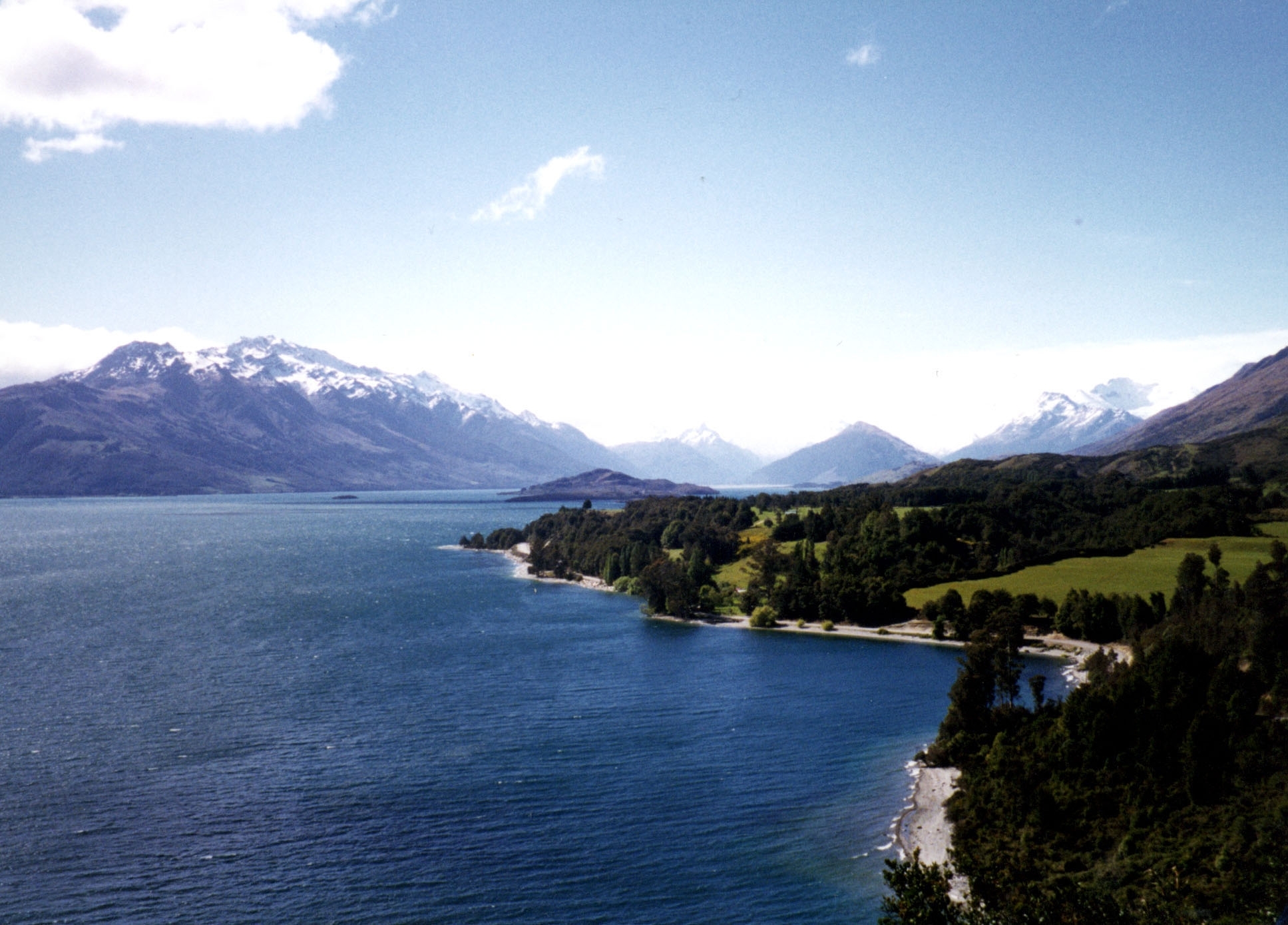 Mosman Oil and Gas has confirmed its preferred drilling location at a venture in New Zealand.
Well Te Wiriki-1 on the Murchison permit in the country's South Island is planned as a vertical exploration well with an minimum target depth of 1,200m.
Drilling is expected to start this year, although it is subject to funding, land access and regulatory consent.
The firm said its targets are include the Brunner Sandstone and Coal Measures which are a proven source in the basin.
Consultant SRK estimated the conventional prospective oil resources at the Te Wiriki Anticline to be a gross average of 1.13mln barrels and
also identified Pmean tight gas and oil prospective gross resources of 13,695 Bcf and 164 mln barrels respectively.
 John Barr, chairman,  said: "The Te Wikiri-1 exploration well is now a priority following completion of a review by our technical team and given, amongst other factors, the existence of an oil and gas discovery at Blackwater-1 as well as oil seeps on the Permit.
Following the news, Mosman Oil and Gas shares were down 7.1% at 3.25 pence in London.
Recommended for you

Can oil ever be green? Norway turns to wind-powered drilling