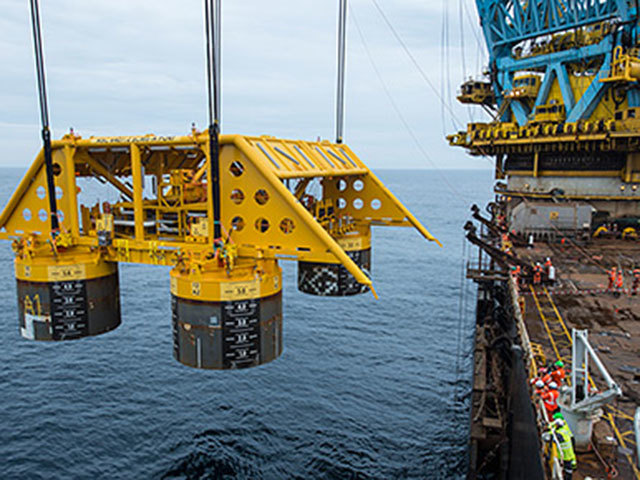 Sound Oil has been given approval for an environmental impact assessment for a permit covering its Dora and Dalla assets in Italy.
The award covers the D503-BR-CS  offshore license in the central Adriatic and includes the Dora gas discovery and the Dallas exploration prospect.
James Parsons, Sound Oil's chief executive, said: "We continue to progress our Italian portfolio which includes a blend of cost covering production, existing discoveries and high upside exploration.
"We look forward to the permit award which will add another high value existing gas discovery to our portfolio."
A full permit is expected to follow.