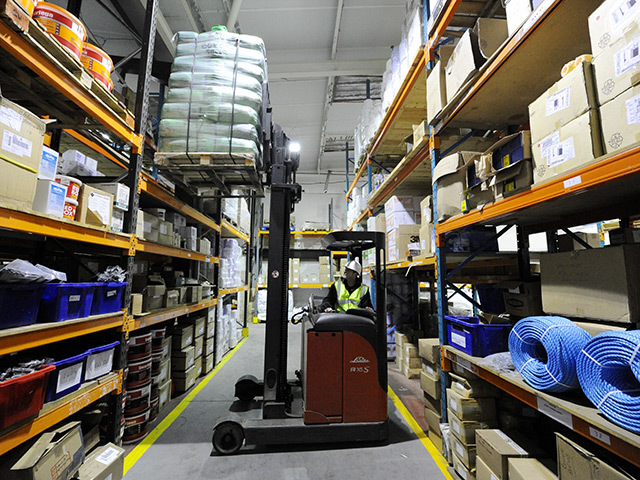 Energy logistics provider Peterson has teamed up with Veolia to develop a £1million decommissioning facility in Great Yarmouth.
Peterson was awarded £70,000 from New Anglia LEP's flagship growing business fund, to help establish the new facility.
The centre, which is based at the port's outer harbour, will allow south North Sea operators to unload subsea equipment for dismantling and recycling while creating up to seven jobs.
James Johnson, decommissioning manager, Peterson described the move as a "real opportunity" while the decommissioning market was predicted to grow in the next 10 years.
He said: "As recently highlighted by industry body Decom North Sea, costs for decommissioning North Sea offshore assets over the next decade are forecast to be around £14.6billion.
"We have a real opportunity, working in collaboration with our partners, to establish Great Yarmouth as the centre for decommissioning for the south North Sea, delivering comprehensive, safe and cost effective decommissioning solutions."
Ian Williams, industrial services director at Veolia added: "This new decommissioning facility allows us to provide the oil and gas industry an even larger portfolio of facilities across the whole North Sea. Through our established track record and unrivalled experience in compliance and reuse we can help customers exceed their environmental targets."
The managing director of New Anglia LEP, Chris Starkie, said he was pleased to have played a part in the project.
Recommended for you

Lerwick Harbour evolving to meet new challenges