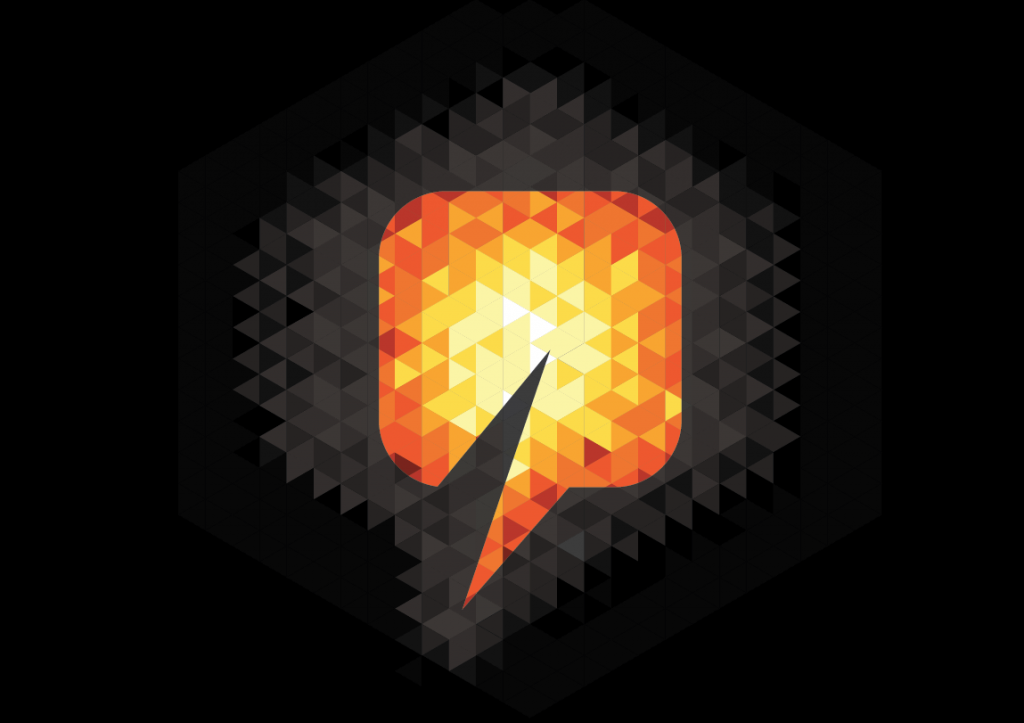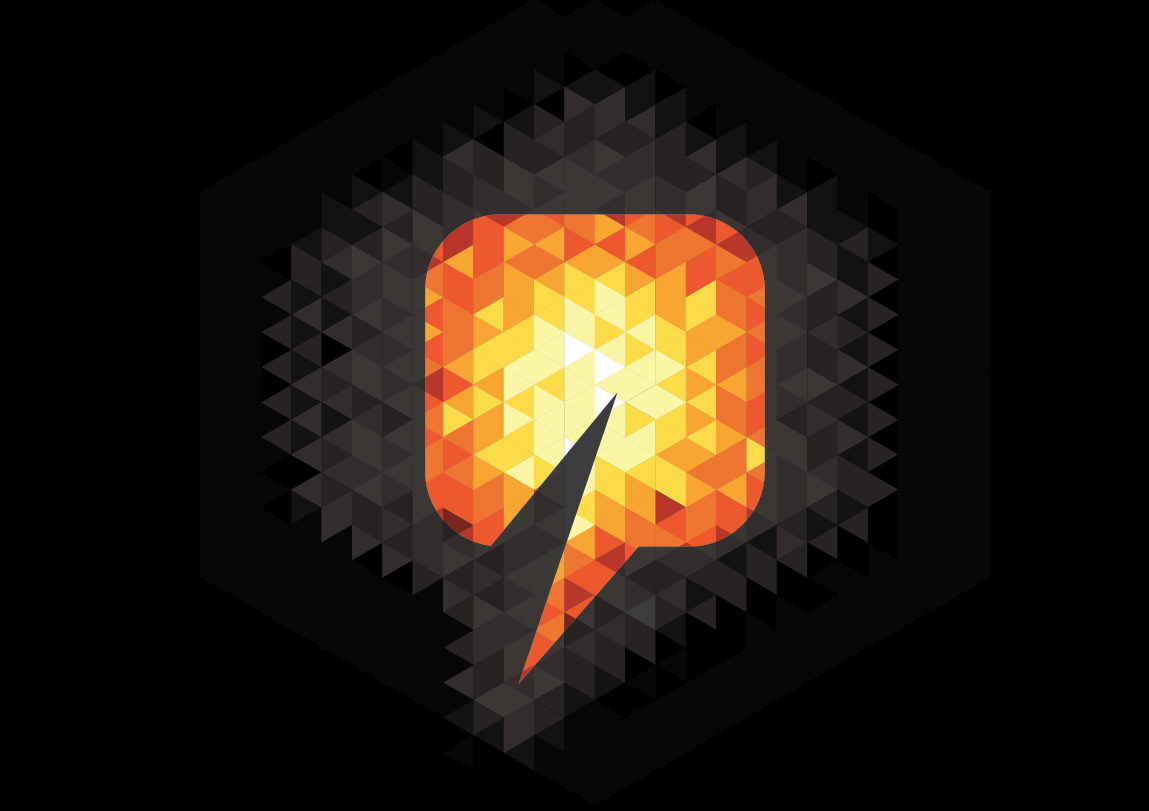 Offshore drilling company Seadrill Limited is to sell its West Polaris drillship to a subsidiary within the next week.
Seadrill Operating, which is 58% owned by Seadrill Limited, will acquire all of its owner's shares of Seadrill Polaris, the entity which owns the the drillship.
The sale is for $204million in cash and $336million of outstanding debt from the facility. Seller's credit worth £50m due in 2021 is being offered to cover the balance, carrying an annual interest rate of 6.5%.
The West Polaris is currently contracted with ExxonMobil on a daily rate of $653,000 and the board of directors of the company believe the total value proposition of the sale for Seadrill is approximately $750million.
Under the terms of the acquisition agreement, Seadrill Polaris has agreed to pay Seadrill any day rate it receives in excess of $450,000 per day, adjusted for daily utilisation, for the remainder of the ExxonMobil contract.
When the contract ends in March 2018, 50% of any day rate over the same threshold will be paid through until 2025.
Should the day rate fall below $450,000, the seller's credit will be reduced.
The transaction will bring $204million to the parent firm, along with $203,000 per day under the current charter.
Recommended for you

West of Shetland: The projects in the UK's oil and gas hotspot