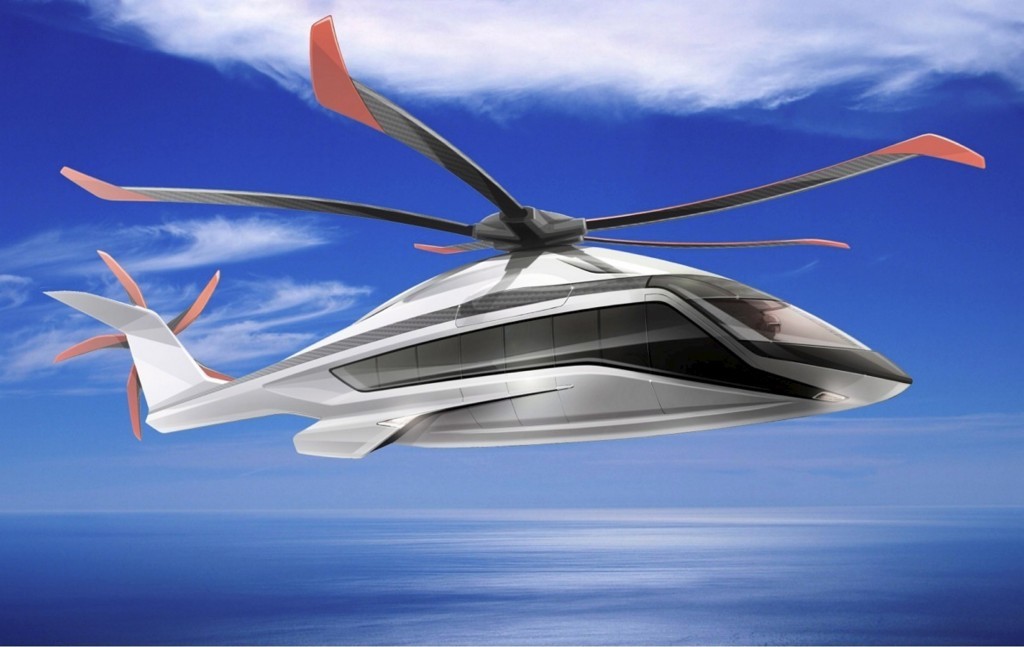 Airbus has unveiled its latest model targeting the offshore oil and gas sector.
The European helicopter firm launched its X6 at the Paris Air Show today.
The firm said the model would "initially target oil and gas missions and will also be perfectly suited for search and rescue, VIP and other applications".
Airbus Helicopters chief executive Guillaume Faury added: "X6 will be for the heavy segment in the next decade what the H160 is today for the mediums.
"It will set new standards in the industry not only for design, but for its production strategy as well, as we will rely on the industrial capacities of our core countries, including the upcoming pillar in Poland.
"Our objective is to bring to the market the most efficient helicopter solutions adapted for how our customers' needs and the industry itself will evolve in the future."
The newest generation shares features with the firm's H175 and H160 models.
The X6 will now undergo further concept and development phases before being deployed into service in 2020.
Recommended for you

New helicopters needed to 'meet demand' as number of available S-92s dries up