Russian and Saudi oil ministers plan to discuss a broad cooperation agreement on Thursday at an economic forum in Russia's second city of St Petersburg, two sources said.
One source said the agreement to be discussed between Russian Energy Minister Alexander Novak and Saudi Arabia oil minister Ali al-Naimi would not be about joint oil production or export strategy.
A spokeswoman for Russia's Energy Ministry confirmed the meeting but declined to comment on the agenda.
Saudi Arabia is the leading oil producer in OPEC and the world's top oil exporter, while Russia, which is not an OPEC member, is the second biggest oil supplier to the global markets.
Recommended for you
X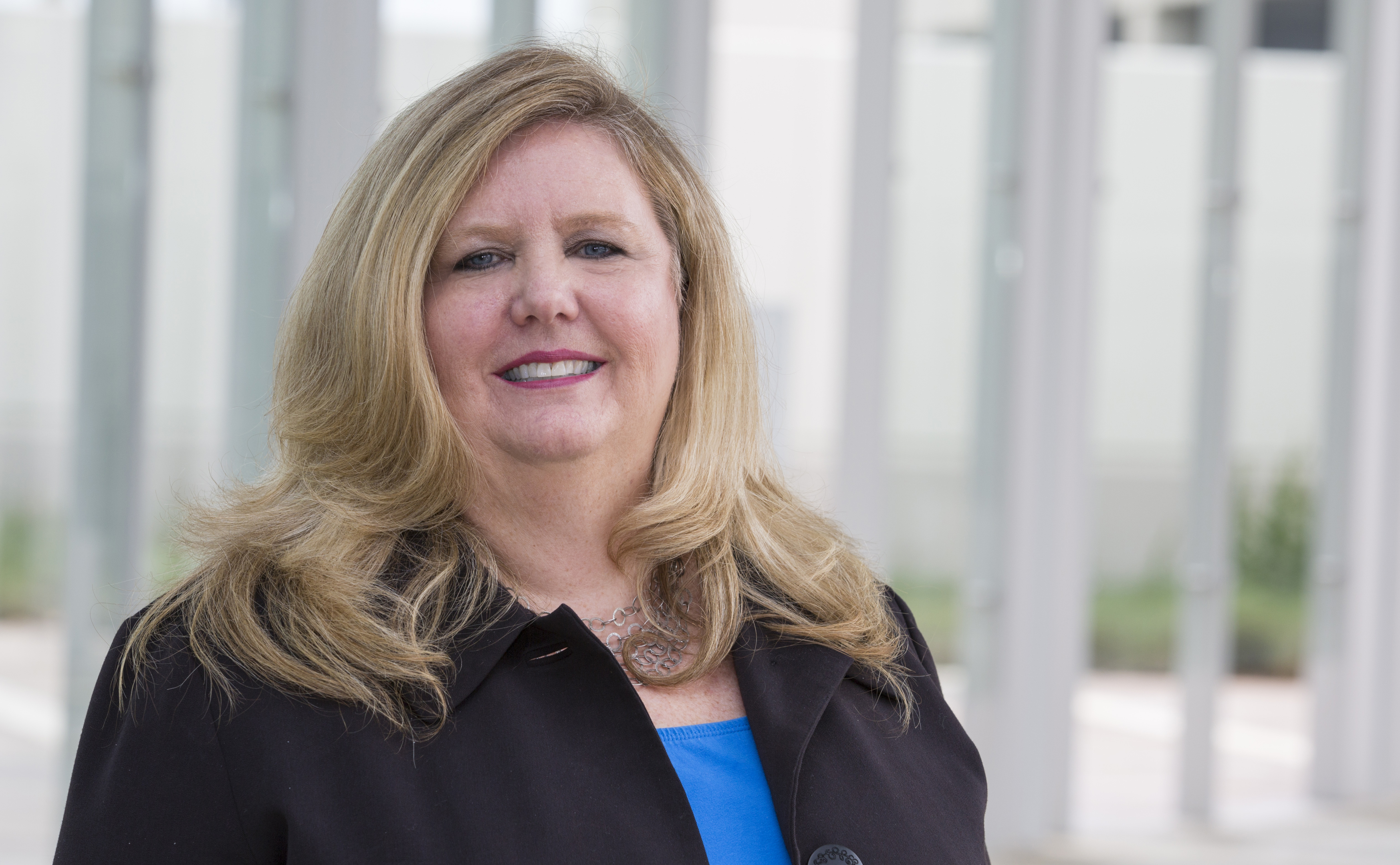 Wood Group secures contract with Saudi Aramco for new centre