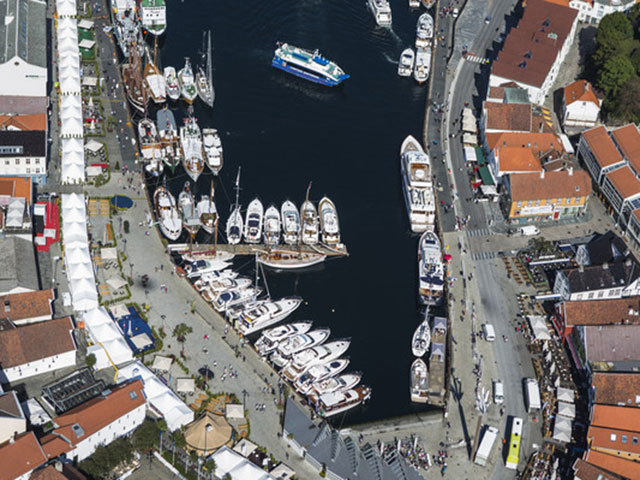 Noreco Norway has started a two month drilling campaign for its 192 million barrel prospect.
The firm today confirmed it launched its 45 days exploration campaign for the Haribo prospect in the Norwegian North Sea.
The area, which is thought to contain between 69 to 192 million barrels of oil gross, has a 42% chance of success.
Drilling rig Transocean Searcher will carry out the work on licence PL616. Noreco has a 20% interest in the licence. The predicted reservoir in well 2/11-11 is chalk of Upper Cretaceous age in a depth of about 2900 meters.
Recommended for you

Equinor starts drilling at Ginny exploration well