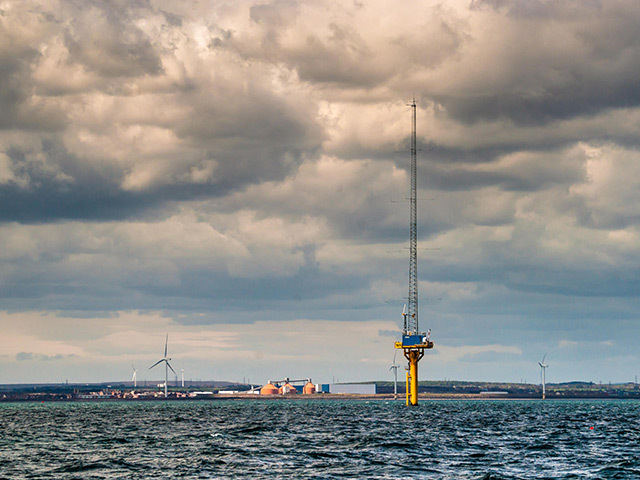 North Sea-focused energy company Independent Oil and Gas (IOG) said today it had raised a further £145,000 through a share placement, making it "adequately funded until September 4 – the deadline for a final loan repayment to investment firm Darwin Strategic.
IOG also said long-term discussions on the funding of the Skipper, Cronx, Elgood and Blythe assets through to production were progressing well.
It is in talks with an "internationally listed group, with a multi-billion dollar market capitalisation" and IOG said all parties continued to work towards a completion date of August 15.
It added: "It should be noted that the funding is subject to negotiation and the approval of various counterparties and IOG, and that there can be no guarantee that IOG will secure such financing."
The company will publish its annual report and accounts on June 30.
Chief executive Mark Routh said: "We are delighted to have secured further short-term funding providing stability for the company while we progress our long-term funding discussions and projects."
Recommended for you
X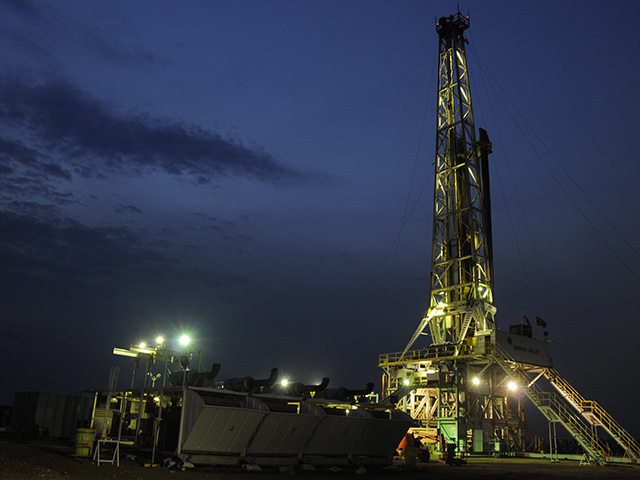 Tullow settles Uganda tax dispute with major payout