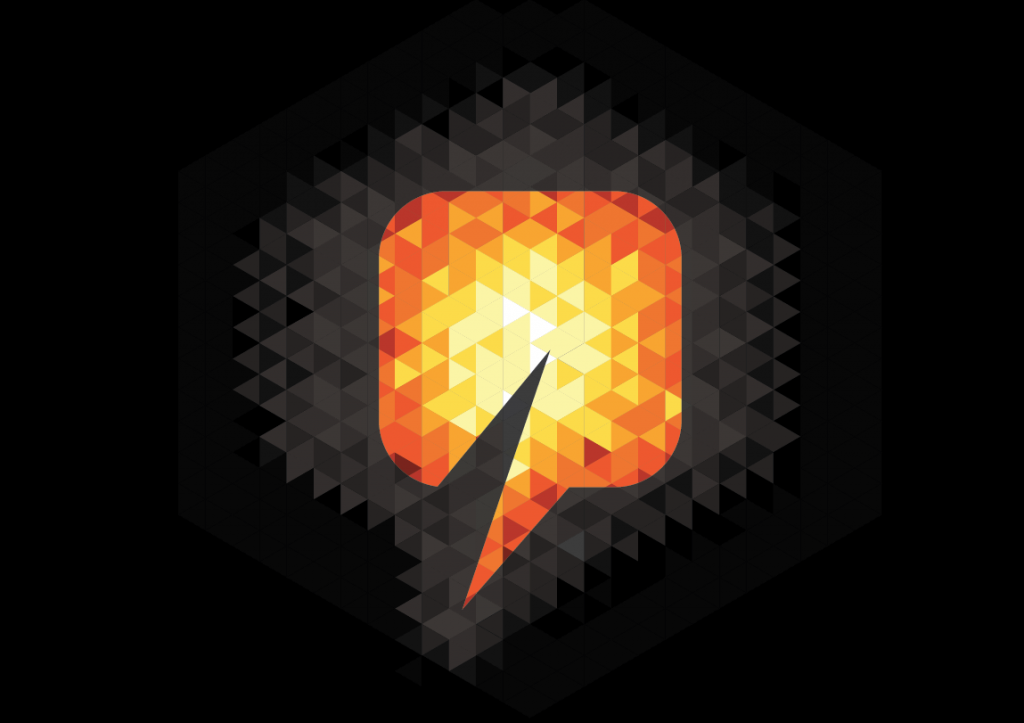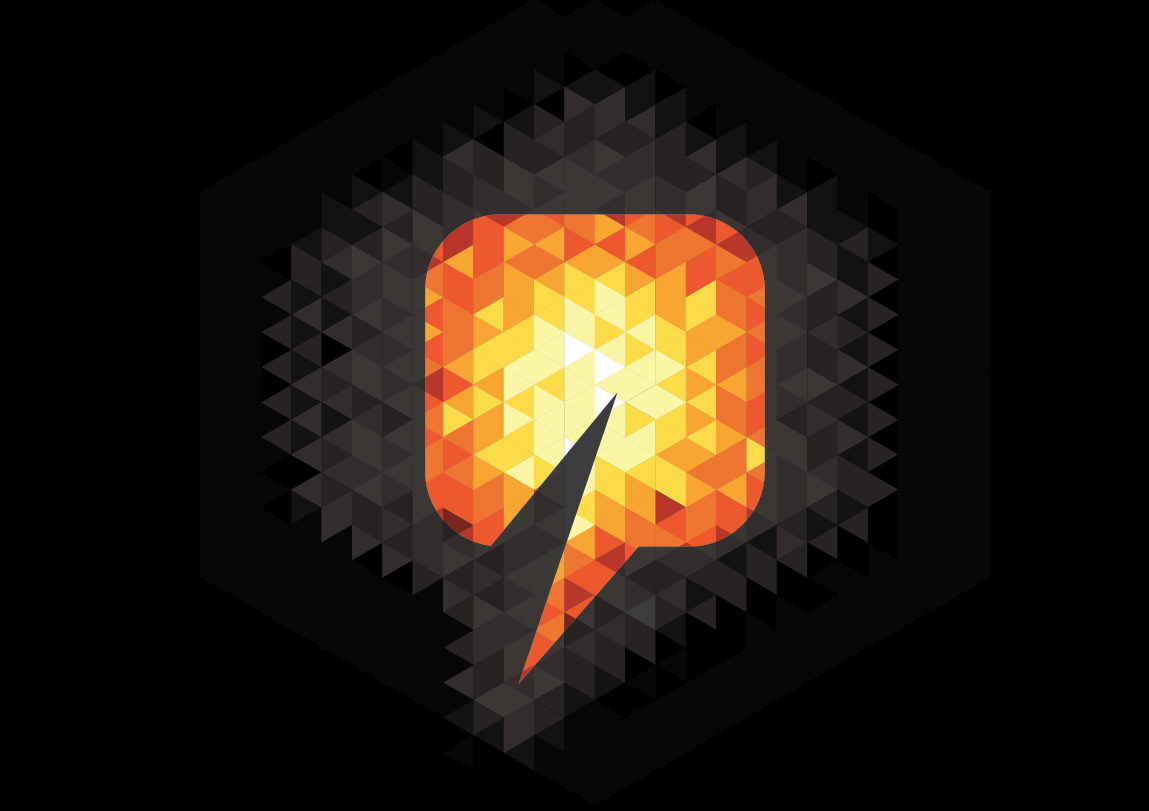 Petro Matad, the parent of a group of companies focused on oil exploration as well as future development and production in Mongolia, has announced condition-free status for a two-block farm-out deal.
The final condition was waived by BG Group, allowing Petro Matad to press on with its plans for the blocks in central Mongolia.
BG Group has paid an initial $2.75million, paving the way for a 78% working stake in the blocks. A further $1.8million is to be paid over the next 30 months.
An official signing ceremony took place earlier today in Ulaanbaatar, with the British Ambassador to Mongolia and representatives from the Mongolian government, BG Group and Petro Matad in attendance.
Petro Matad now anticipates that both exploration wells will be drilled in 2016, allowing time for new data arising from this year's work programme to "positively influence the location of the wells".
The tender for the exploration wells is expected to be issued during the third quarter of 2015.
Petro Matad acting chairwoman Oyungerel Janchiv said: "I am very pleased to announce that the farm-out has attained unconditional status, which means we will be able to proceed as planned with the proposed work programme.
"The previously announced approval by the Mongolian government is also very much appreciated and is another demonstration of the commitment to develop the country's oil and gas resources."
Recommended for you
X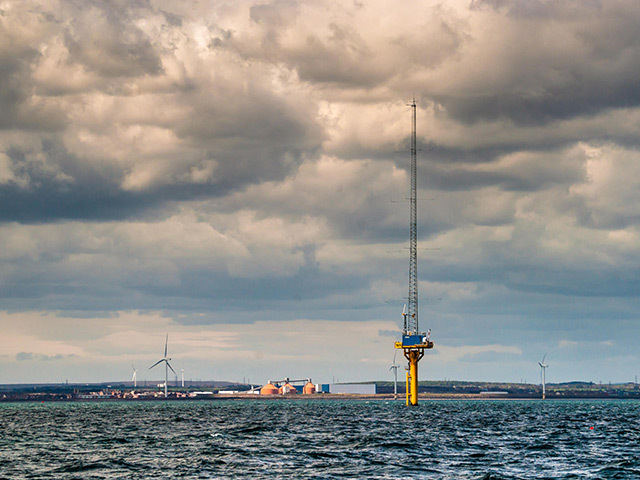 Independent Oil and Gas secures vital funding