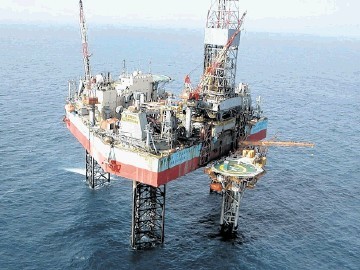 Lundin Petroleum AB, the Swedish oil company focused on Norway, named Alex Schneiter as its new chief executive officer.
Schneiter, currently chief operating officer, will succeed CEO Ashley Heppenstall on Oct. 1, the Stockholm-based oil explorer said in a statement. Heppenstall, who has led the company since 2002, recently advised the board of his decision to step down, it said.
"We will continue to focus on growing value in our Norwegian and Southeast Asian core areas through increasing our resource and production base," Schneiter said in the statement. "Our historical organic exploration growth strategy which led to the discoveries of Edvard Grieg and Johan Sverdrup will continue."
Lundin owns a stake in the Johan Sverdrup field, Norway's biggest offshore oil discovery in decades, scheduled to start production in late 2019. It found the first part of the field in 2010 in a mature area of the North Sea that had already been explored by other companies.
Heppenstall's "contribution has been instrumental in the shareholder value creation," Chairman Ian H. Lundin said. "Alex, with his knowledge of the assets, operations and people of Lundin Petroleum, will do an excellent job in leading the company and continuing to create further value for our shareholders."
Heppenstall will remain on the Lundin board while Nick Walker, senior vice president for development and operations, will take over as COO after Schneiter, the company said. Lundin's share price has increased more than 40-fold during Heppenstall's tenure, it said.
Lundin shares rose as much as 2.3 percent in Stockholm and were little changed at 136.6 kronor as of 9:23 a.m. They've risen 22 percent so far this year.
Recommended for you
X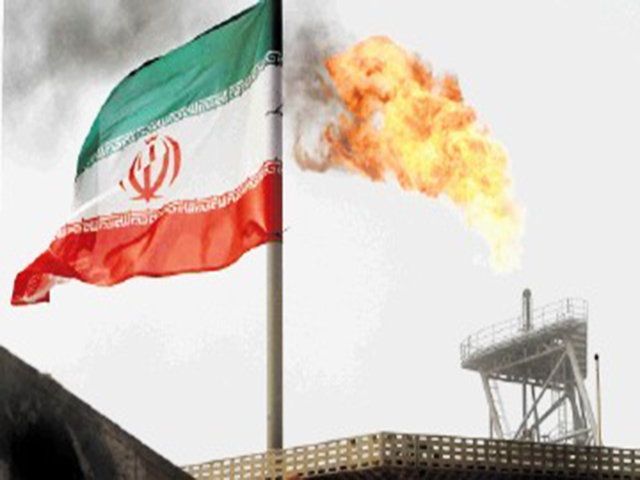 Iran lawmakers add pressure on Rouhani with nuclear deal bill