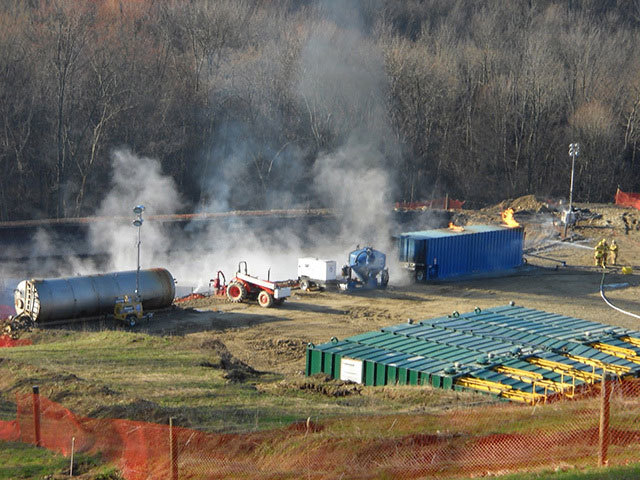 Itochu Corp. ended its $1 billion foray into U.S. shale by selling its 25 percent stake in Samson Resources Corp. back to Samson for $1.
The sale reverses the Japanese trading company's biggest purchase of an energy asset when it was made in 2011. The decision to exit was made because of the state of operations at Samson and the outlook for gas prices in North America, the Tokyo-based company said in an e-mailed response to questions.
Since joining with KKR & Co. to buy Samson in what ranked as the biggest leveraged buyout of an oil and gas producer at the time, Itochu has written down all of the 78 billion yen, worth $1.04 billion at the time, it spent on shares of Tulsa, Oklahoma-based Samson. U.S. gas prices fell to the lowest level in more than a decade in 2012, while crude oil halved in price last year.
With bets on commodities misfiring, Japan's third-largest trading house is relying on other businesses for momentum. The investor in Dole-brand fruit and Paul Smith fashionwear expects to post a record annual profit of 330 billion yen ($2.7 billion) this fiscal year ending in March 2016.
Rival Japanese trading companies have also lost money on their U.S. shale investments. The losses from one investment in U.S. shale pushed Sumitomo Corp. to declare its first net loss in 16 years in the fiscal year ended March.
Itochu's writedowns on the Samson asset were spread over several years. As such, the book value of the asset was already at zero and the sale will have no impact on Itochu's net income target for this year, the company said.
Itochu said it will be "extremely careful" with any future investment in U.S. shale and make a close investigation of risks associated with development and energy prices.
Recommended for you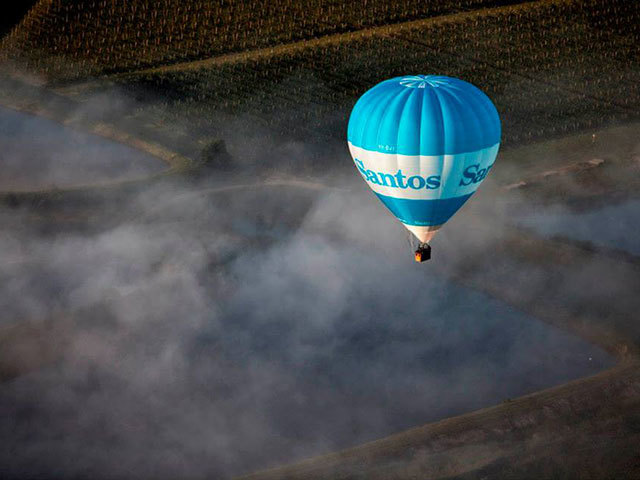 Santos' Barossa could face two year delay leaving Darwin LNG empty