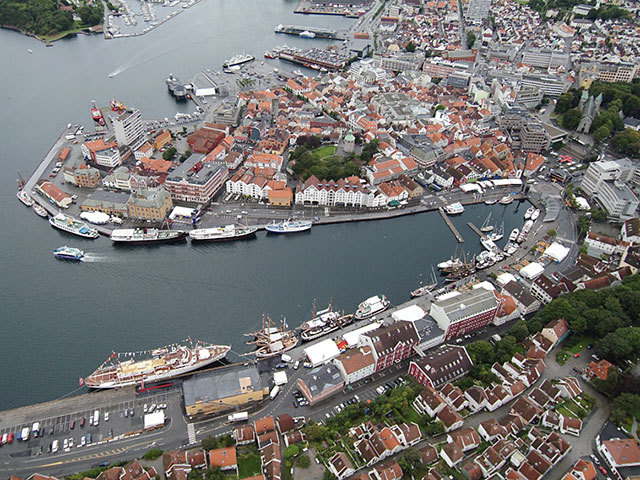 Norwegian oil-rig unions and employers started government-backed mediation on Wednesday in a final bid to avoid a strike that could shut down two North Sea oil fields.
Talks started at 10 a.m. Oslo time, said Benedikte Naess, spokeswoman for the Norwegian Shipowners' Association, which is representing employers. If the parties fail to reach a deal by midnight, 189 workers will go on strike on two Teekay Corp.- owned production ships on the Knarr and Varg fields starting Thursday, the SAFE union has said. Those fields represent less than 2 percent of Norway's total oil and gas production.
"If there was a strike on one or several of our vessels, depending on how extensive it is, that could lead to a shutdown of production," Axel Wiedenmann, a spokesman for Teekay, said by phone Tuesday. "We are still confident it's not going to happen."
Varg currently produces about 10,000 barrels a day of oil equivalent, a figure that includes crude and natural gas. Of that, 5,500 barrels are crude oil, said Vidar Nedreboe, a spokesman for field operator Talisman Energy Inc.
Kim Blomley, a spokesman for BG Group Plc, the operator of Knarr, declined to comment on that field's production rate, reiterating it's expected to reach plateau daily output of 63,000 barrels of oil equivalent later this year after starting in March. The field produced about 18,000 barrels of oil equivalent a day in April, its first full month of operation, of which almost 16,000 barrels was oil, according to figures published Wednesday by the Norwegian Petroleum Directorate.
The potential strike would be the first to affect production offshore Norway since industrial action over pensions hampered oil and gas output for 16 days in June and July 2012. The government stepped in to end that dispute as oil companies threatened a full lockout.
Norway is western Europe's biggest producer, with daily output so far this year of 1.93 million barrels of oil, natural gas liquids and condensate, and monthly gas sales of 9.5 billion cubic meters, according to the NPD.
The Industri Energi union said 379 of its members would strike if mediation fails while DSO said it would affect six of its members. Those actions wouldn't affect oil or gas production directly, Industri Energi leader Leif Sande said last week. All three unions could escalate the strike if it's prolonged.
Recommended for you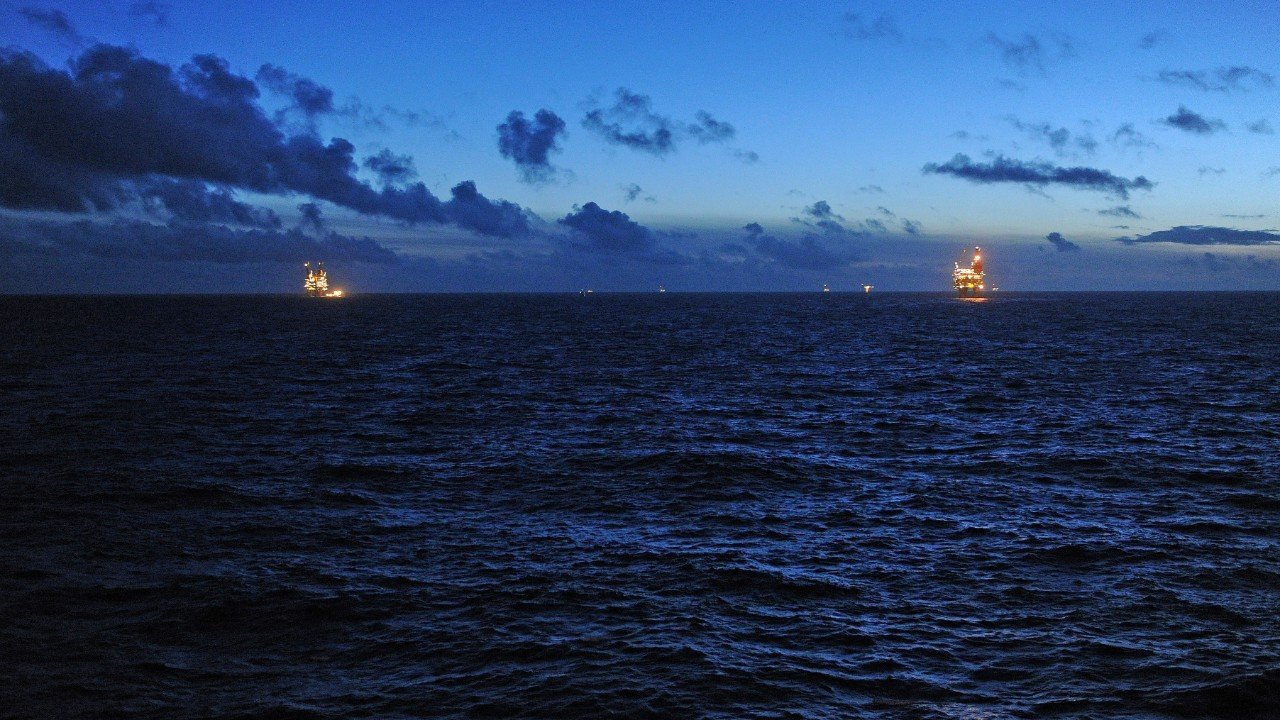 Watchdog investigating after 'serious' North Sea oil spill