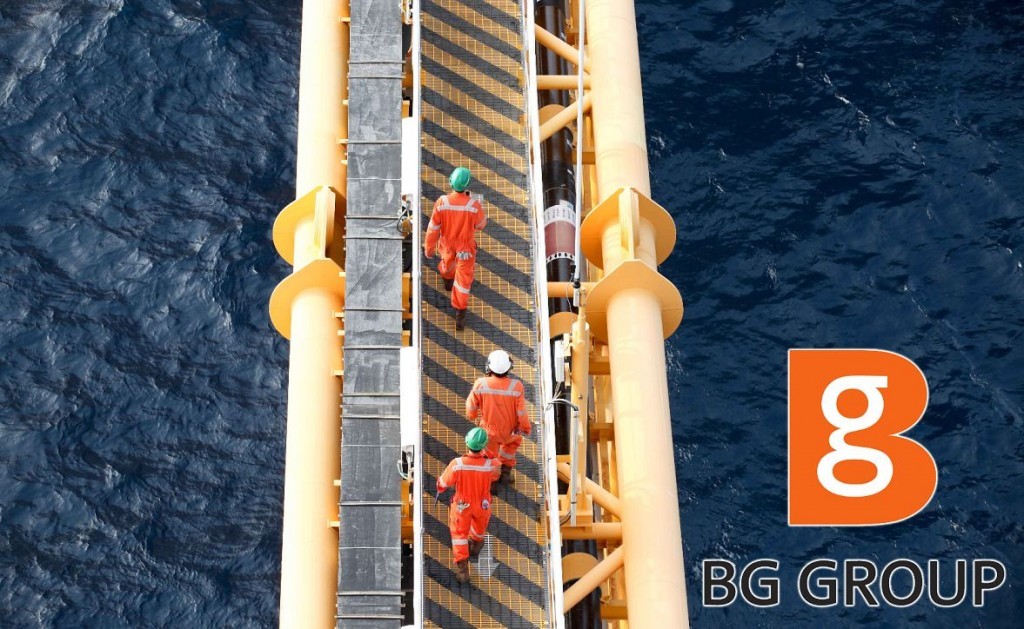 Wood Group has struck a 10 year agreement with Antin Infrastructure Partners (Antin IP) worth $250million.
The deal will see Wood Group provide operating services for the North Sea's Central Area Transmission System (CATS).
The work will be divided between the firm's Wood Group PSN (WGPSN) and Wood Group Kenny (WGK). WGPSN will act as duty holder for the project while WGK manages the pipeline itself.
James Crawford, WGPSN's UK and Africa managing director, said: "This partnership enables us to extend our existing duty holder capabilities and expertise into new markets. By leveraging the expertise of WGPSN and WGK, we will draw on the strength of Wood Group for our new client and our priority is to ensure a safe and smooth transition of operatorship with particular focus on retaining and developing the existing CATS workforce.
"We have already established a strong relationship with Antin IP and we are looking forward to working with them to grow and develop CATS."
Antin IP recently increased its stake in CATS, which serves 34 producing fields, to 99% after acquiring the bulk of BP's share.
The CATS network funnels gas through 404km of pipeline from the Central North Sea to a terminal in Teesside in the UK where it is then processed on behalf of major North Sea gas producers.
In 2013, the system transported 13% of the UK's domestic gas production.