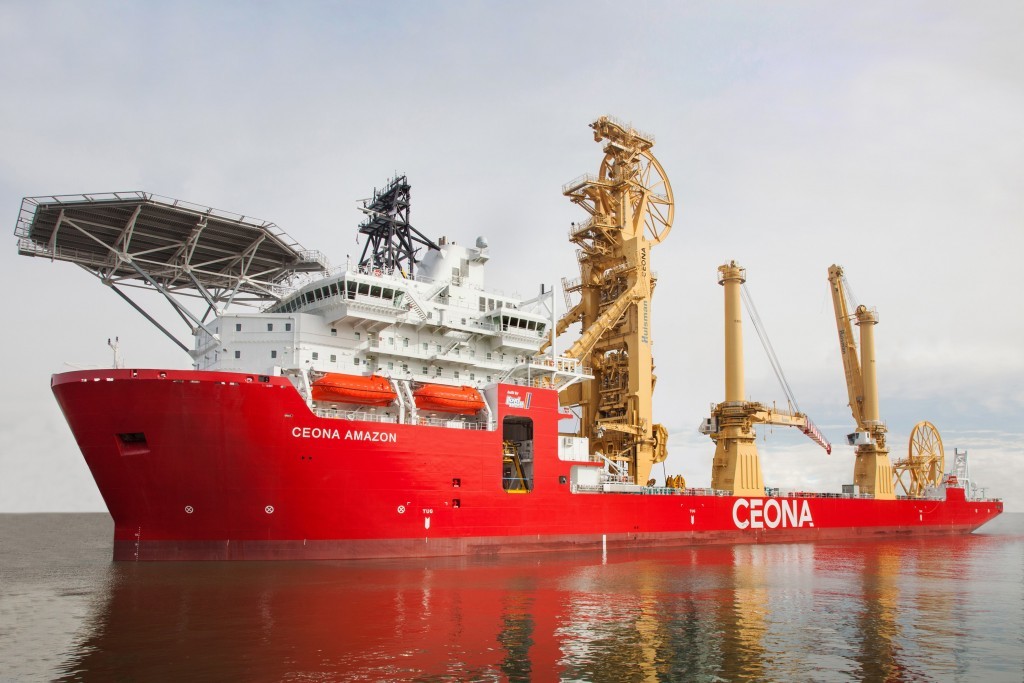 Ceona is the latest company to fall victim to the oil price slide.
The firm confirmed it has been forced to cut jobs in a bid to keep costs under control.
A spokesperson for the SURF and subsea contractor said the company was currently reviewing operations and considering all options, including possible office closures.
Ceona's leadership team sat down with staff yesterday to break the news.
The job losses come in Mark Preece's second week as chief executive.
He said: "In order to ensure that Ceona continues to operate a robust, competitive business against the challenging market conditions, we are reviewing our operations across all our offices.
"Regrettably, part of this process involves reviewing our staffing levels to better align with current market conditions. However, the process is at a very early stage and we are working closely with our colleagues to try and reach the best outcome possible during what is extremely difficult time for everyone involved and, indeed, the subsea sector as a whole."
Preece recently replaced long-time leader Steve Preston.
After last week's leadership swap confirmation, Preece said: "Working with Steve has been great and he leaves some big shoes to fill. But with the team's support, especially chief operating officer Stuart Cameron, who has been fundamental in getting the company this far, and despite the strong head winds, I feel optimistic for the future."
Last month the firm confirmed a new deepwater contract with Houston-based Bennu Oil & Gas LLC in the Gulf of Mexico (GoM) for work on its Mirage field.
The company was formed in 2012 after securing the backing of majority shareholder Goldman Sachs Capital Partners. It has offices in London, Aberdeen and Houston and partnerships in Ghana, Brazil and Nigeria.
Its flagship vessel, the Ceona Amazon – a hybrid construction and pipelay vessel – was built to position Ceona at the forefront of deepwater exploration.
In May, the company attended its first Offshore Technology Conference (OTC) to showcase Ceona Amazon's abilities.
A spokesperson for the firm said the staff consultation process had officially begun but that it was too early to speculate how many jobs would be going. The process is expected to last several weeks.
Recommended for you

Aberdeen's Offshore Helicopter Services facing £10m HMRC probe