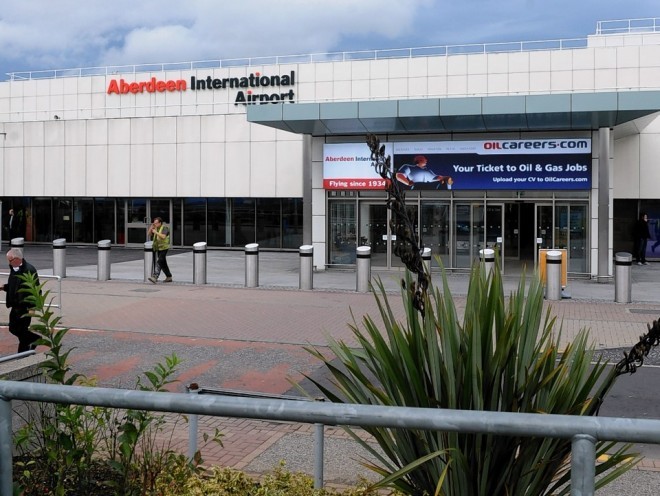 A helicopter landed safely after sparking a full emergency at a Scottish airport today.
The Bristow-operated chopper had to return to Aberdeen International Airport due to problems detected on board the aircraft.
Three fire crews were called to the scene at about 1pm.
An airport spokeswoman said: "We had a Bristow aircraft return back to Aberdeen.
"It landed safely at 13:37 and it had eight people on board."
Recommended for you

BP to retest all crew on Clair Ridge after Covid-19 outbreak