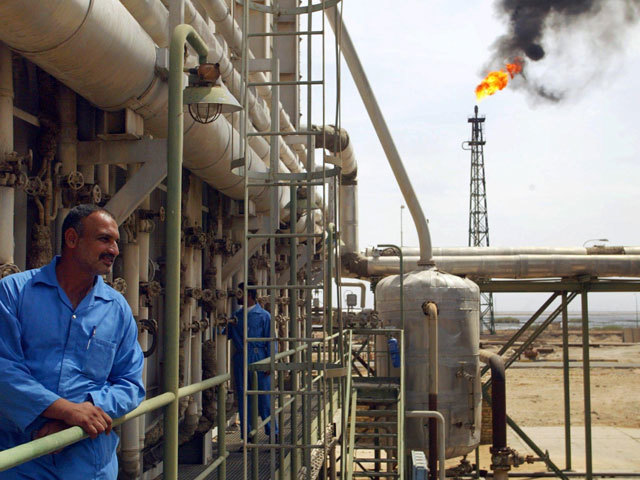 Gulf Keystone Petroleum confirmed its flagship Shaikan Field was fully on-track after successful de-bottlnecking operations.
The field, located in the Kurdistan Region of Iraq, is now producing in excess of 40,000 barrels of oil per day (bopd).
The firm's current cash position now stands as $68.7million.
For the last year, the firm had held talks with the Kurdistan Regional Government's Ministry of Natural Resources in a bid to agree a payment cycle for all oil sales, both current and historic.
The field is expected to eventually produce 100,000 bopd.
Gulf Keystone holds production sharing contracts for four exploration blocks in Kurdistan, the Shaikan, Sheikh Adi, Ber Bahr and Akri-Bijeel blocks.
Recommended for you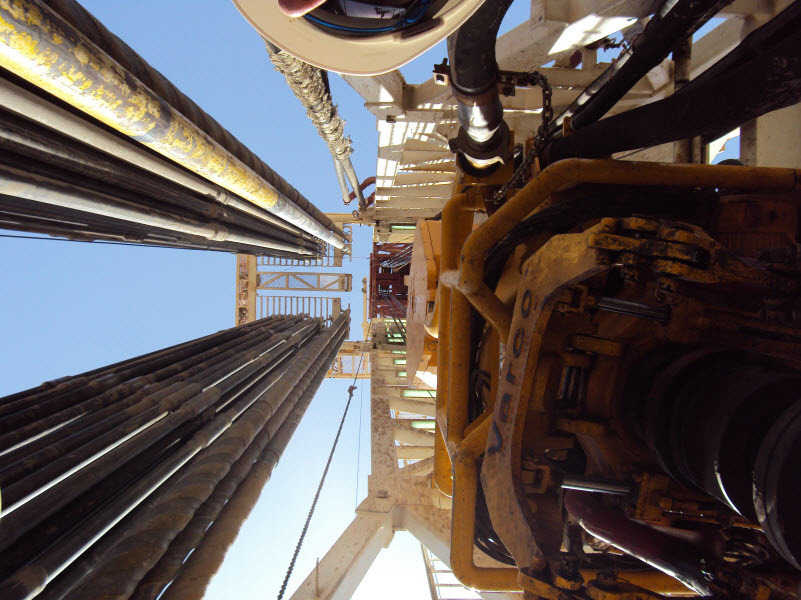 Gulf Keystone halves capex on Kurdistan export woes