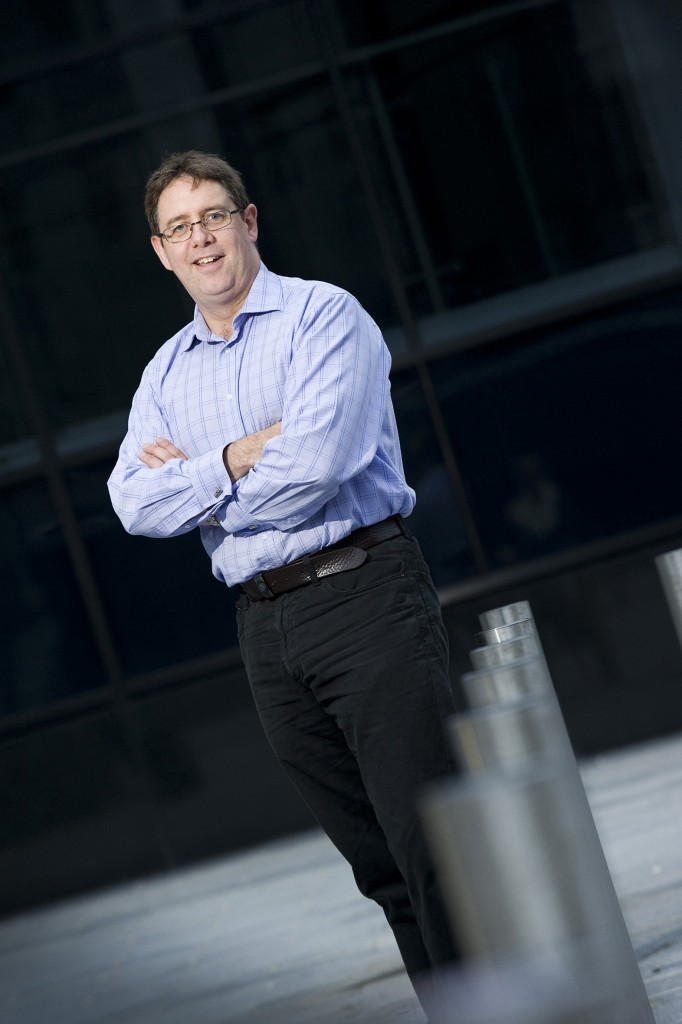 Aberdeen energy service firm Xodus Group has struck a deal worth £380,000 for work on the Zirku oil and gas processing facilities in the Persian Gulf.
The contract was awarded by Abu Dhabi-based oil major Zakum Development Company (Zadco) and builds on several orders Xodus notched up in the Middle East so far this year.
The new agreement will see Xodus lay on services aimed at preventing vibration induced failures on Zirku-Island-based installations over a 24-week period.
The island, about 90miles north-west of Abu Dhabi, is considered the main industrial base for the processing, storage and export of oil from the Upper Zakum, Umm Al-Dalkh and Satah fields.
Other recent Xodus contract wins in the region include an assessment of two "vibration issues" on sulphur recovery units in Abu Dhabi and a three-year deal with an unspecified firm for machinery condition monitoring services.
Commenting on Xodus's growth in the Middle East and Asia, the firm's managing director for the region, Steve Hamilton, said: "We have made a strong start to the year with these contract awards.
"The team deserves a lot of credit as these wins have been built on the excellent feedback from previous projects.
"Xodus's seamless integration of services from exploration through production and development can greatly enhance the quality of what we deliver as well as saving valuable project time and overall costs.
"Our specialist vibration expertise is ideally suited to the challenges currently facing operators in the region."
Xodus Group, which offers integrated services covering oil, gas and low-carbon energy activities globally, employs about 850 people worldwide.
Last year, Xodus, which was founded in 2005, said it had teamed up with Japan's Chiyoda Corporation and Italy's Saipem with a view to snapping up 10% of global subsea market amid a wider consolidation drive.
The firm's 2013 calendar year figures, published in September by Companies House, showed that Xodus made pre-tax losses of £10million, compared with losses of £448,000 in the previous 12 months.
But group turnover grew to £75.9million in 2013, from £61.1million previously.
At the time Xodus said its acquisition of the trade and certain assets of Middle East firm Prime Energy in 2013 would help it create a £61million-£92million wells business, centred in Dubai but operating globally.
Recommended for you
X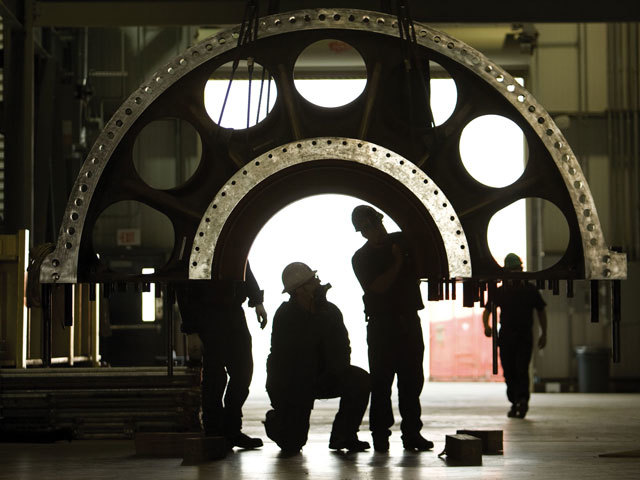 Wood Group makes $14.3million acquisition