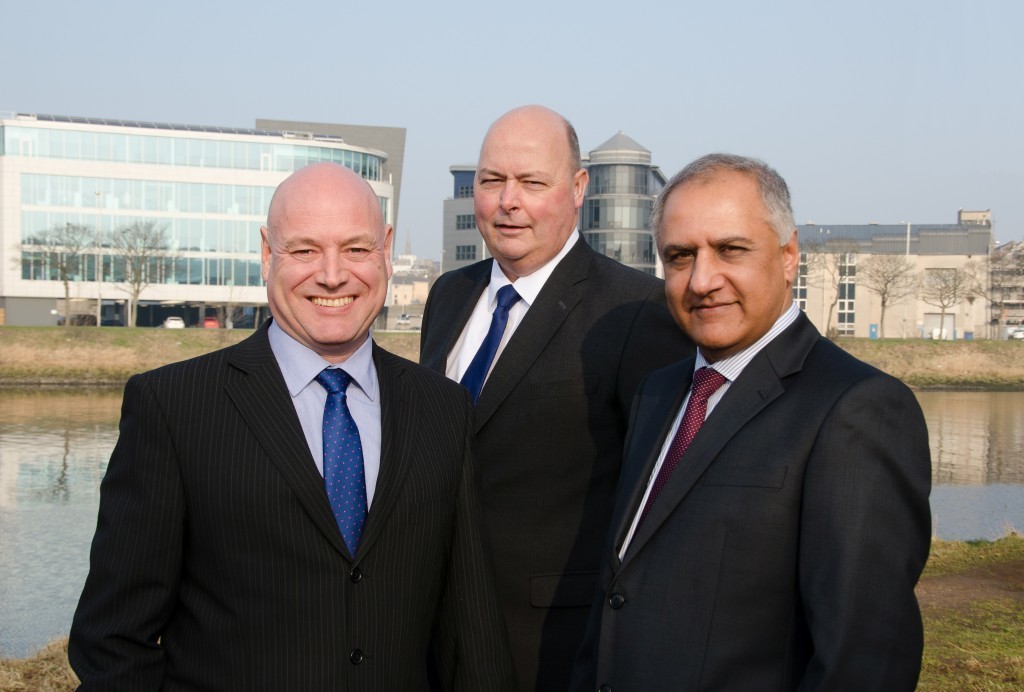 A fledgling Aberdeen-based engineering firm has reeled in £500,000 worth of orders in the last two months by offering cost savings to operators in the oil and gas industry.
Low oil prices and high costs have beset the sector in recent times, forcing companies to fire staff and mothball projects to balance their budgets.
But the downturn has created a gap in the market for companies to thrive if they can offer cheaper alternatives than their rivals, the directors of Step Change Engineering (SCE) believe.
SCE said it has reduced operators' costs by up to 50% through the use of new 3D data capture technology and close collaboration with fabricators.
A spokesman for the company said yesterday the £500,000 is made up of 20 orders from three major North Sea operators.
Most of the orders were for minor brownfield modification projects, though SCE has been sounded out for larger assignments, the firm said.
SCE was set up just eight months ago by engineer Colin Bruce, who previously worked for Aberdeen energy giant Wood Group for several years in a number of roles.
Mr Bruce, currently SCE's technical director, said: "We have invested heavily in our systems and processes to the point where we can now auto generate fabrication drawings with a full bill of materials.
"The whole process from offshore 3D scan to the start of fabrication is now hours rather than weeks."
The company, which recently moved into new digs in the Regent Centre, employs 40 people and is on target to record a turnover of £1.5million this year.
Managing director John Wilson, most recently managing director of engineering consultancy ClerkMaxwell, said: "Over the past eight months we have witnessed the oil and gas industry reigning in its expenditure, and the impact this has had on people and companies.
"As an industry we need to work in partnership in order to sustain its future viability and operators have quite rightly started doing this by re-evaluating expenditure in order to reduce costs.
"The team at Step Change Engineering have reduced costs by 50% on minor modifications, with even greater schedule savings. We have also worked with operators to remove unnecessary activities and even scopes."
Recommended for you
X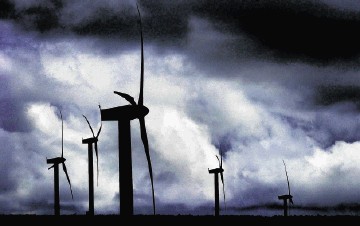 Nearly 150 Scottish windfarms may not get off the ground, Barbour warns