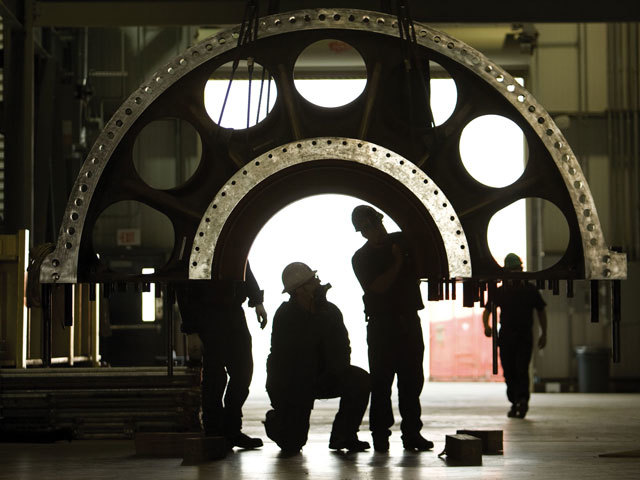 Wood Group has acquired BETA Machinery Analysis (BETA) for $14.3million.
The Calgary-based business specialises in the advanced vibration, pulsation, stress and dynamic analysis of piping systems and machinery.
The firm, which employs 100 people across its Canada, US, China and Malaysia bases, will operate under Wood Group Kenny. It will also be tasked with bolstering the Wood Group Integrity Management business.
Bob MacDonald, Wood Group Kenny chief executive, said, "BETA complements our existing services globally, providing service line expansion further enhancing Wood Group Kenny's integrity management capabilities.
"Wood Group and BETA are an excellent fit both operationally and culturally fostered from a partnership from past project experience."
Recommended for you

Wood to deliver design services for Salamander wind project off Peterhead