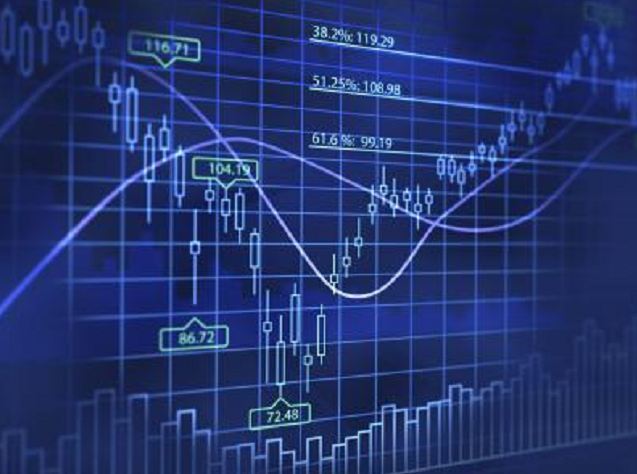 Gulfsands Petroleum must raise $22million as part of the firm's restructuring plan.
The company, which has activities in Syria, Morocco, Tunisia and Colombia, announced its fundraising drive on the same day it confirmed an agreed a loan facility with Arawak International. The company needs the funding to repay creditors and sustain working capital purposes, according to its latest shareholders' update.
It will also investigate possible farm-out agreements and divestment plans in a bid to reduce its cost exposure.
Company chairman, Alastair Beardsall, said: "We continue to make progress in restructuring the business by seeking to farm out interests in our assets in Morocco, Tunisia and Colombia to ensure the various projects are suitably financed to meet their contract obligations. We expect, following the assignment of the loan facility to be able to draw down some limited interim funding to sustain the business prior to the fundraising."
Shareholders are expected to be told more details next month.