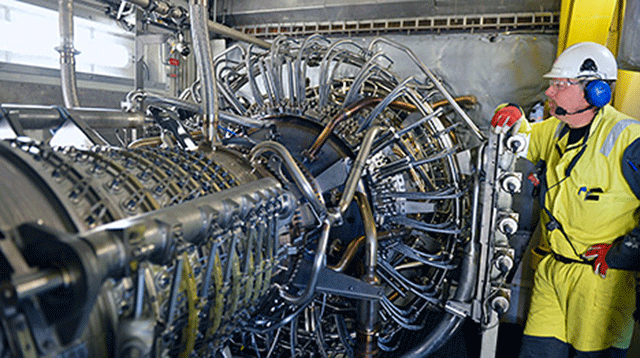 Statoil has revealed it will utilise existing infrastructure to reduce the cost of recovery and improve profitability for its Gullfaks field.
The company has submitted an amendment to its development and operations plan with the Norwegian Ministry of Petroleum and Energy. Statoil said phase one of the Shetland/Lista development is expected to add 18 million barrels of oil equivalent and increase the resilience of the area for continued operation of the Gullfaks platforms.
Ivar Aasheim, senior vice president for field development on the Norwegian Continental Shelf (NCS) said: "Targeted efforts are underway to cut costs and increase the profitability of our projects. By utilising the existing infrastructure we manage to recover new resources at a lower cost, thus sustaining profitable production and long-term activities on the NCS."
Statoil's development concept is based on the reuse of 15 existing wells from the platforms. Profitability and viability will be improved by avoiding the need to add new infrastructure. Shetland/Lista has been producing under a test production licence since 2013. Statoil said the submitted plan defines the more long-term development of these resources.
Kjetil Hove, senior vice president for Operations West, development and production Norway, said the Shetland/Lista development will improve on the 59% recovery rate from the main Gullfaks field.
He added: "With a productive life towards 2036 our aim is to further increase this rate."
Shetland/Lista's thin limestone beds offer different geological properties compared with the main Gullfaks reservoirs which contribute to good productivity. Statoil will use pressure maintenance to significantly improve the recovery rate.
Since first oil in December 1986 the Gullfaks field has produced more than 2.56 billion barrels of oil and exported more than 70 billion standard cubic metres (sm3) of gas.
Recommended for you

High stakes, frontier exploration, Australia's Bight had it all