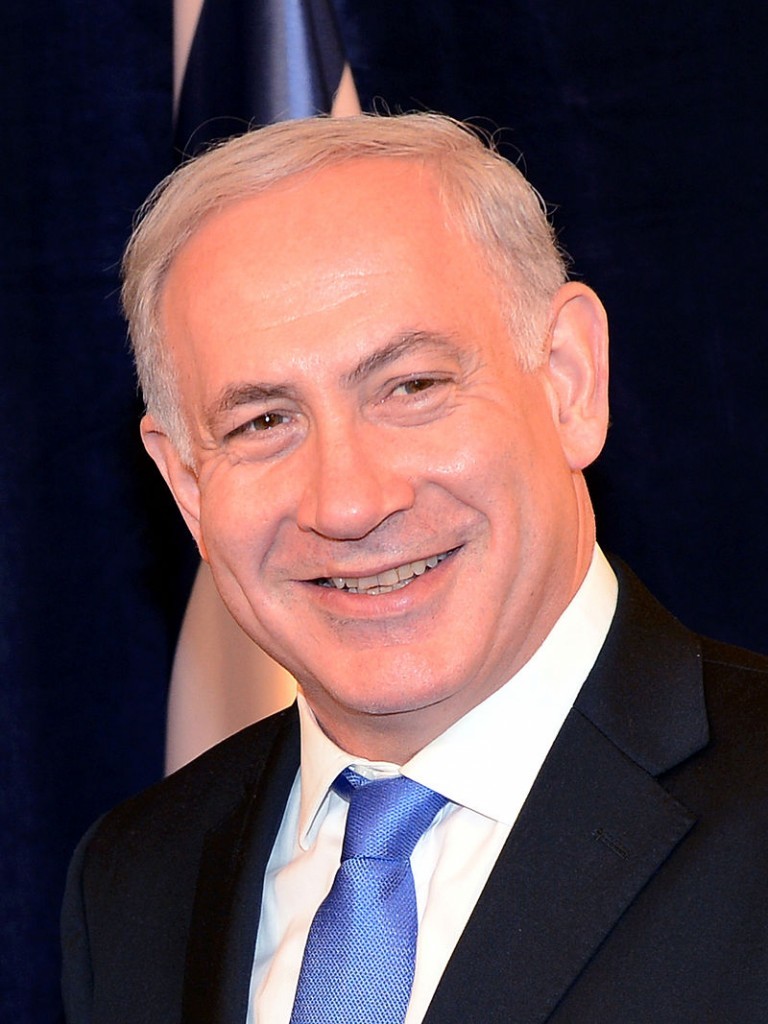 Israel plans to leave its biggest offshore natural gas project, Leviathan, in the hands of a U.S.-Israeli consortium while opening the industry to more competition, under a proposal announced on Tuesday.
Prime Minister Benjamin Netanyahu had been adamant in seeking a deal that would allow Leviathan to be developed and sought a parliament vote to let the state circumvent the antitrust authority, which has expressed opposition.
When some ministers said they would not support such a position, Netanyahu faced a coalition crisis and ultimately the vote was postponed due to lack of a majority.
Texas-based Noble Energy and Israel's Delek Group, which own a number of recently discovered gas fields that supply factories and Israel's electric company, will keep control of Leviathan, Energy Minister Yuval Steinitz told a news conference.
Leviathan, with estimated reserves of 22 trillion cubic feet (tcf), will take about 3-1/2 years to develop and is expected to supply billions of dollars of gas to Egypt and Jordan in addition to supplying Israel.
However, Delek – through its units Delek Drilling and Avner Oil Exploration – will have six years to sell its entire 31.3 percent stake in a second large field, Tamar, and Noble will have to trim its stake in Tamar to 25 percent from 36 percent.
The companies will also be forced to sell two smaller fields, Tanin and Karish, within 14 months.
Tamar, with reserves of about 10 tcf, began production in 2013 to supply the domestic market and is due to be expanded for export. Tanin and Karish hold a combined 3 tcf.
The government will also cap the price of gas sold in Israel, Steinitz said.
"It is not simple or easy for the energy companies and I'm happy they agreed to accept these not-simple conditions," Steinitz said of the proposals.
Steinitz said he was confident the companies would find buyers much sooner than the time allotted.
Months of uncertainty regarding regulation over the issue of a gas monopoly have caused delays in the Leviathan project.
Steinitz said he expected the government to approve the plan within a month. It was drawn up after Israel's antitrust regulator ruled in December that Noble and Delek constituted a monopoly.
The top economic adviser to Netanyahu, who led months of negotiations with Noble and Delek, told Reuters that the compromise between the government and energy companies was the most realistic plan to prevent further delays.
"It's not perfect in a utopian world," said Eugene Kandel. "But if the idea was to make a deal that would start the process and develop the fields as soon as possible, because we really need (the gas), this is the best deal we could do."
Recommended for you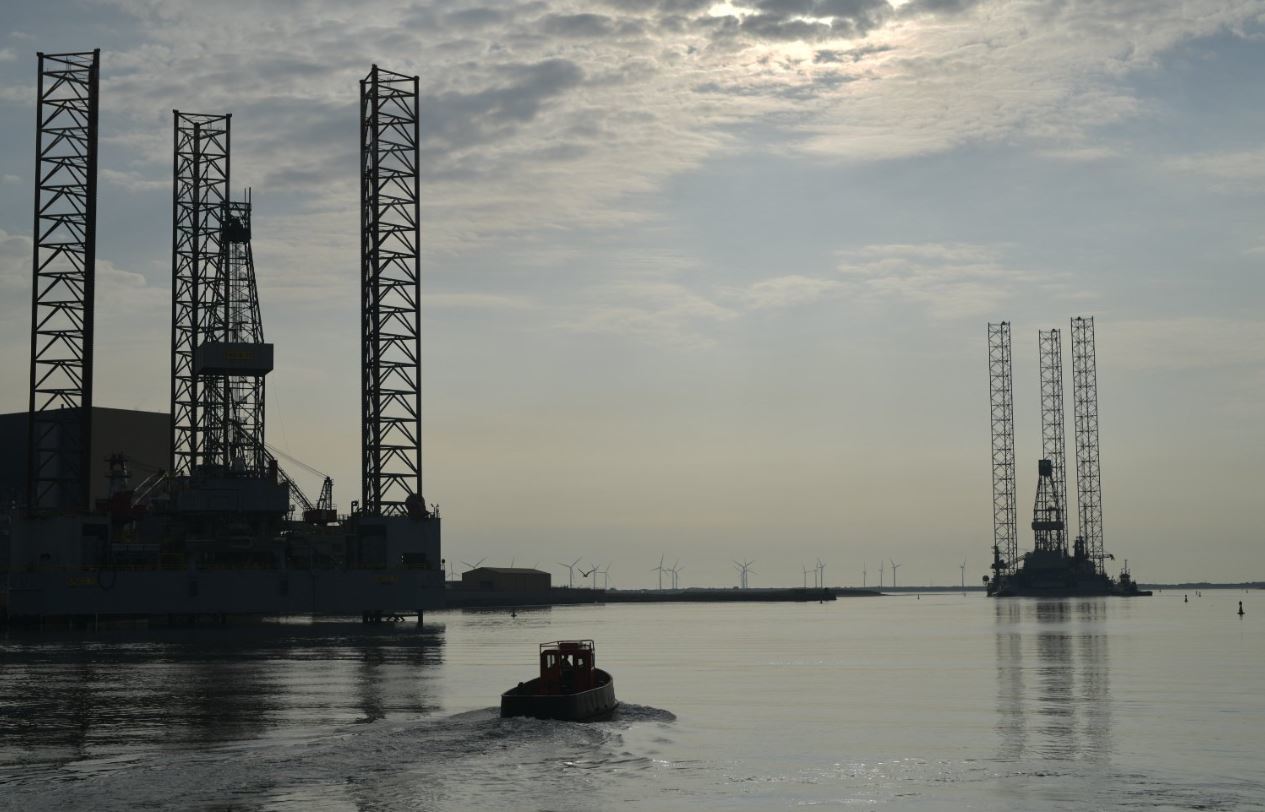 Cairn eyeing Tamar stake offshore Israel