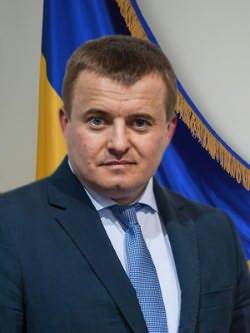 Ukraine does not agree with gas discount proposed by Russia for third-quarter gas deliveries, Russia's RIA news agency quoted Ukraine's Energy and Coal Minister Vladimir Demchishin as saying on Tuesday.
On Monday, Russia proposed to keep gas price for Ukraine unchanged from the second quarter, at $247 per 1,000 cubic metres and gas discount at around $40.
Energy officials from Russia, Ukraine and the European Commision are meeting in Vienna on Tuesday to discuss gas supplies to Ukraine as current, the so-called 'winter package' deal, expires on June 30.