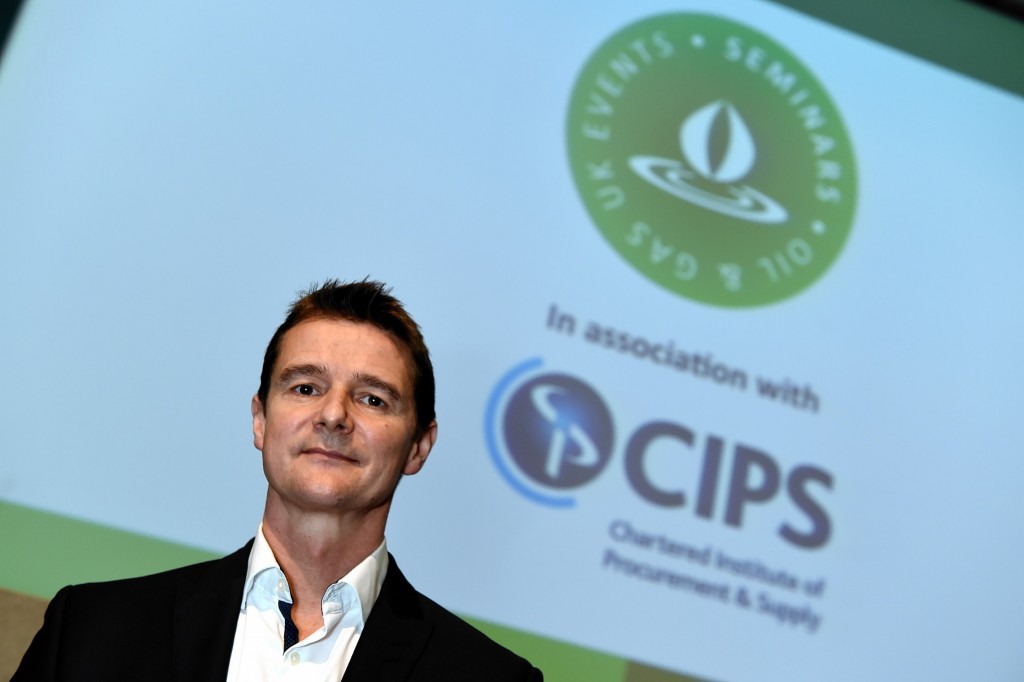 Lego building methods could be the answer to the North Sea oil and gas sector's current plight, energy industry leaders heard at a seminar in Aberdeen yesterday.
Organised by trade association Oil and Gas UK (OGUK), the event promoted the virtues of simplification and standardisation and gave an insight into cost efficiency measures taken by other sectors during hard times.
Franco-Japanese alliance Renault-Nissan said the automotive industry practically fell off a cliff during the global financial crisis of 2008, while also having to cope with customers' demands for more content in their cars for less money.
To keep the business competitive, Renault-Nissan devised its so-called common module family – a system that divides cars into five zones, allowing a wider range of vehicles to be built from a smaller pool of parts.
A sedan could have the same engine as a hatchback but its front under-body could be taken from a sport utility vehicle, said Andrew Wareing, general manager for purchasing at the firm.
This "Lego mix and match methodology" has been used to produce Nissan Qashqais and led to cost reductions of 30% in parts purchases, he said, adding that a standardised approach to the manufacture of modules for rigs may be worth considering.
The aerospace industry has had to contend with serious cost pressures for even longer.
In a tongue-in-cheek observation about the soaring costs of new military fighter jets 30 years ago, US aerospace businessman Norman Augustine said America's entire defence budget at the time would be enough to buy just one aircraft by 2054.
Yesterday, Neale Stidolph, head of strategic development at Lockheed Martin UK, highlighted cost efficiency measures that have helped reduce the cost of F35 fighter jets, the production of which provides work for 1,200 suppliers.
Lockheed Martin, which is adept at consolidation and integration due to the many mergers it has been involved in, brought F35 production under one roof at a mile-long, one-storey factory in Fort Worth, Texas.
As was the case with Renault-Nissan, Lockheed Martin also focused on simplicity, creating just three different models of the F35, all with the same type of cockpit.
By implementing these steps, among others, the firm has brought down the price tag for one F35 from an initial £160million to £76million and the company is targeting a sticker price of £55million by 2020.
Kicking off the seminar at the Aberdeen Exhibition and Conference Centre, OGUK chief executive Deirdre Michie reiterated comments she made in mid-June about the need for the offshore industry to come to terms with an oil price of $60 and called for greater simplification and standardisation.
She said: "I believe there is still significant scope for further efficiency improvements which can be achieved through better co-operation and alignment.
"I think it is fair to say that while most operators genuinely think they are being co-operative with their supply chain, a significant proportion of the supply chain doesn't think that is the case."
Oil & Gas UK will host a further breakfast briefing on Thursday, July 2. Details can be found here.
Recommended for you
X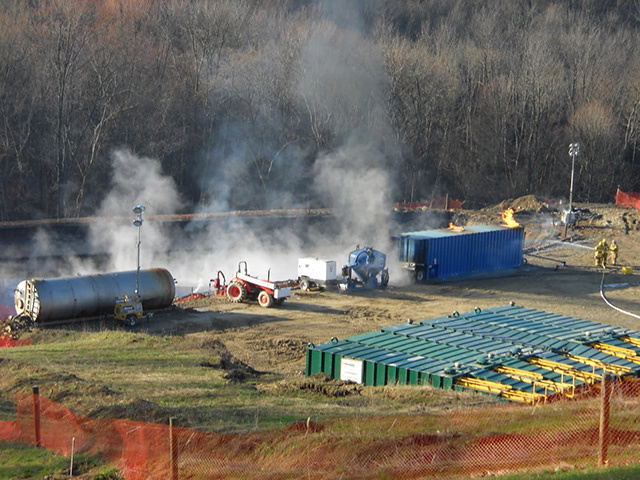 BP's chief economist sees US shale weathering oil surplus