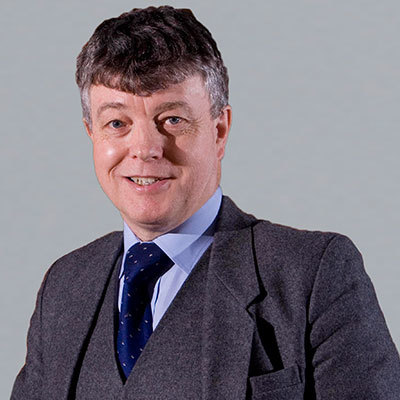 The number of oil and gas leaks occurring offshore is at its lowest ever level, a new report says.
Injury rates were also lower than in many other sectors, including construction, transport and manufacturing, according to industry body Oil and Gas UK (OGUK)'s Health and Safety Report 2015, published today.
On average, 431 offshore workers per 100,000 suffered non-fatal injuries from 2011 to 2014, well below construction on 1,220, transport on 1,090 and manufacturing on 1,050, the report says.
Provisional figures received from the Health and Safety Executive show there were 77 hydrocarbon releases in the period April 2014 to March 2015, a 24.5% drop year-on-year.
A caveat to the recorded drop in hydrocarbon leaks is that upstream activity has slumped amid the energy sector downturn, which reduces the likelihood of such incidents happening.
The backlog of safety-critical maintenance on offshore installations is also building up.
Robert Paterson, health, safety and employment issues director at OGUK, welcomes the reduction in leaks but is calling for the industry to remain focused on curbing them further.
He says: "Producing hydrocarbons safely, ensuring assets are operated safely, and transporting our workforce to and from installations safely is of paramount importance to the industry.
"Despite these difficult times they must always remain our priority."
Safety-critical maintenance is only deferred after robust management systems assess any risk but the backlog should be tackled anyway, he adds.
Recommended for you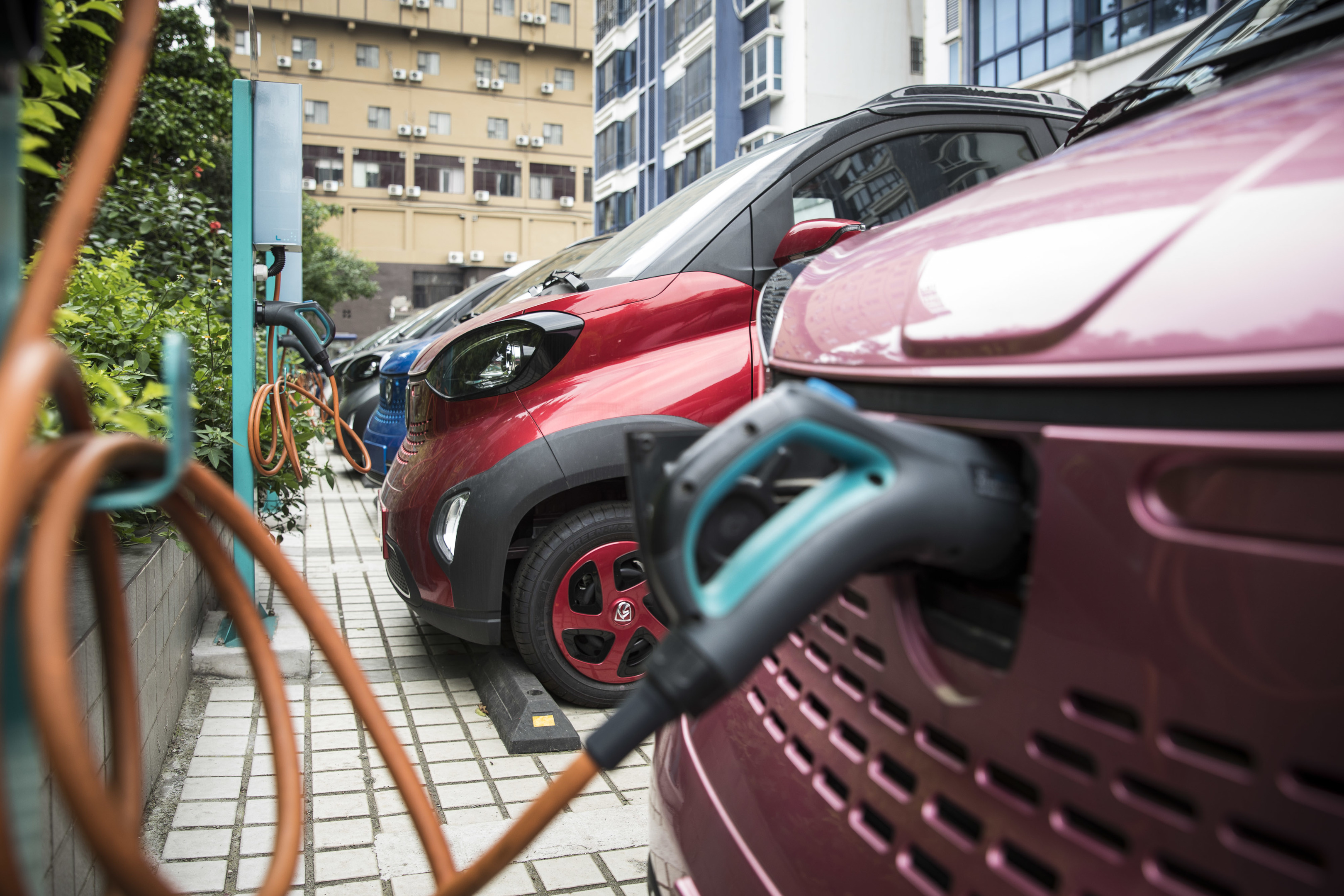 Kinshasa's hopes and the coming cobalt crunch