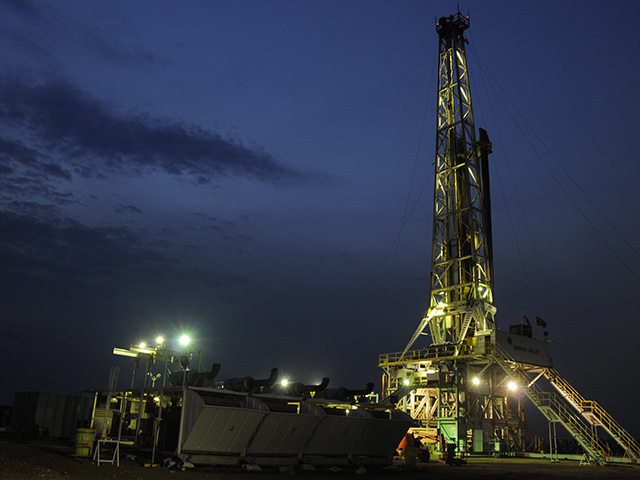 Tullow Oil is set for a strong second half of the year after taking steps to cut costs and re-set the business.
Tullow reduced costs in its European operations – disposing of its stake in Dutch operated and non-operated interests whilst actively managing its equity position and exposure to drilling costs in Norway across a number of licences. Tullow no longer holds any operated licences in the UK or Netherlands.
The company, which has extensive interests in Africa, reported strong West African oil production in the first half of the year with the TEN Project in Ghana on schedule to produce first oil in mid-2016. Important milestones on the project achieved during the second quarter included the running of the first two of 10 well completions, the installation of the turret on the bow of the FPSO and the first in-country fabrication works made ready for the start of the offshore installation campaign in mid-July.
In East Africa, progress is being made on the decision regarding the route of the export pipeline with the governments of Uganda and Kenya. It is expected that the governments will shortly agree on the preferred routing which will enable the next phase of work on the pipeline to progress.
Aiden Heavey, chief executive said: "We have taken a number of important steps to ensure that Tullow remains on a firm financial footing. This approach is paying off with good progress across the business in the first half of 2015.
"Our major oil producing assets in West Africa have performed strongly and we have upgraded our 2015 full year production forecast accordingly. The TEN Project remains within budget and on track for first oil in mid-2016. In East Africa, we are making steady progress towards project sanction with good appraisal and test results from our wells in Northern Kenya and strong support from the Governments of Kenya and Uganda. Finally, we continue to build our inventory of exploration prospects to provide options when market conditions improve."
Recommended for you

Cnooc's Golden Eagle field declining faster than anticipated