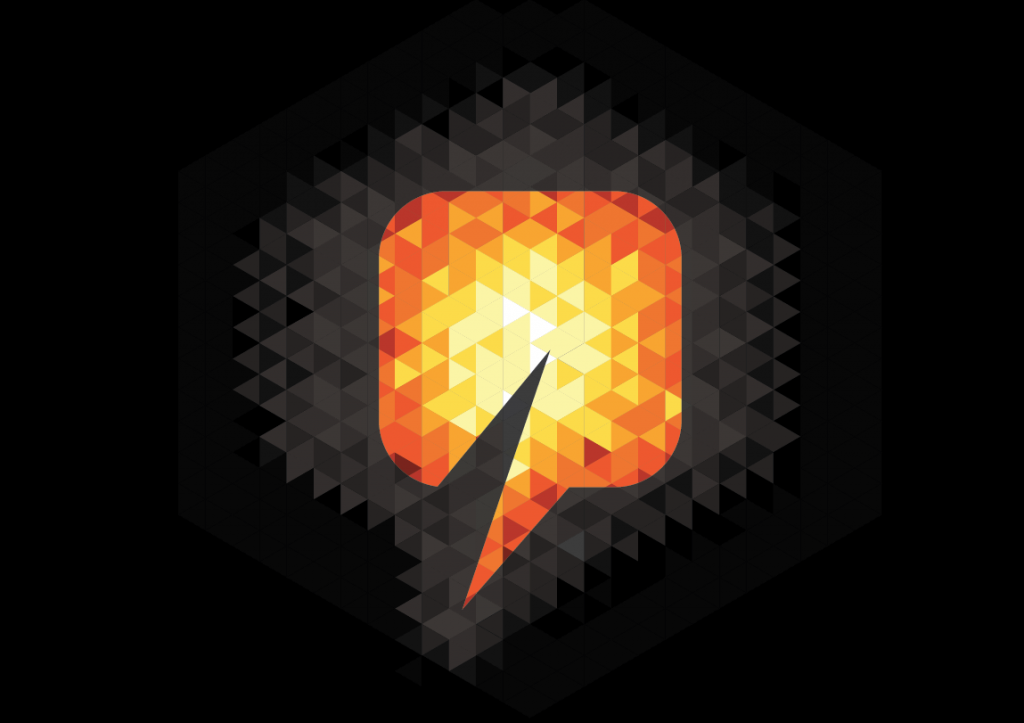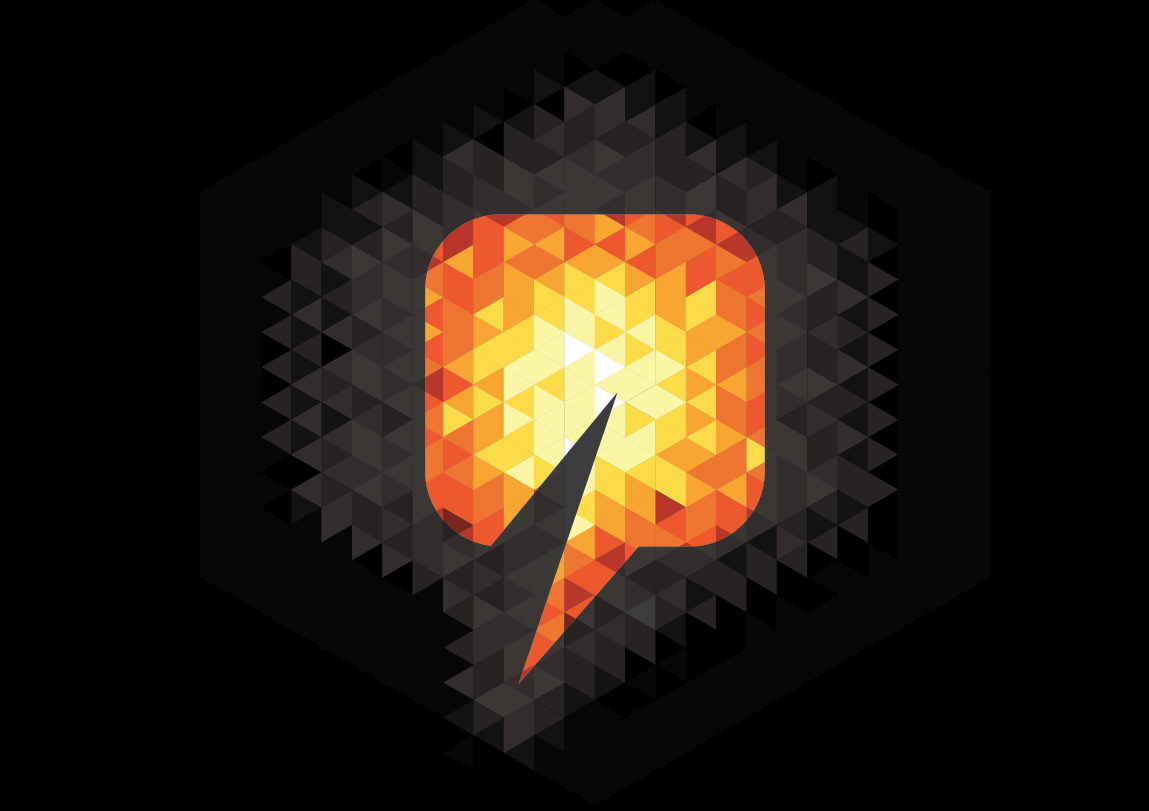 Nigerian President Muhammadu Buhari will delay selecting a cabinet for two months as he takes time to seek credible ministers to lead his government.
Buhari wants to drive out past corruption before appointing ministers who will lead his government, Garba Shehu, a presidential spokesman, said in a text message on Wednesday.
Buhari, who defeated Goodluck Jonathan in March elections and became head of state on May 29, pledged during his campaign to clamp down on graft and defeat the Boko Haram Islamist insurgency in the northeast.
Last week, Buhari disbanded the board of the state oil company and on Tuesday a four-member panel was set up by the National Economic Council to probe the accounts of the Nigerian National Petroleum Corp.