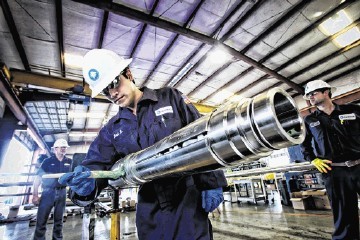 Oilfield services giant Expro International confirmed it has shelved a potential £3billion IPO of the business as it revealed it raised £225million of new equity from existing shareholders.
The firm which employs 770 in Aberdeen, also refinanced its borrowings, raising debt of £832.6million to pay off other loans and freeing up an extra £32million of liquidity.
The firm's turnover fell 5.6% to £833million in the year to the end of March 2015 as its business was affected by downturns across its global locations.
The company also booked a £351.7million in losses in the period, compared to £32.3million in the same priod last year. This was due in part to write downs in the value of its assets of £220.6million due to "changing market conditions in the oil and gas industry".
The firm's Europe Commonwealth of Independent States (Europe CIS) – which includes its operations in the UK North Sea – saw revenues fall 14.8% to £192.9million, compared to the prior fiscal year, primarily as result of decreased well test and subsea activity in Norway and the UK, where customers have been tightly managing their costs throughout the year. This was offset by growth in CIS, driven by Kazakhstan and the start-up of a new subsea project in Azerbaijan.
Nevertheless the firm, which is owned by a trio of private equity firms including Goldman Sachs, Alpinvest and Arle Capital Partners, retained a positive outlook.
Chief executive Charles Woodburn said:
"While it is undoubtedly a challenging time for the energy sector, Expro has responded proactively by partnering with customers to provide innovative solutions that help to manage costs.
"This includes a strong focus on engineered solutions that reduce field development and operating overheads, and enhance production. These solutions come from the subsurface expertise that Expro has built in our core products, services and technologies.
"Despite the current downturn, the subsea industry continues to be an area of significant interest and continued growth. Opportunities in deep and ultra-deepwater offshore fields do exist and in many cases, these fields remain economically viable to develop and produce even at current oil prices.
"A significant number of new wells will be required to make up for the decline in production from existing fields and in the longer term, projected increase in global oil demand.
"We remain positive about the future outlook of the industry, which is supported by the additional capital investment from our owners. This clearly reflects the ongoing confidence they have in the strength of our operating model."
Recommended for you
X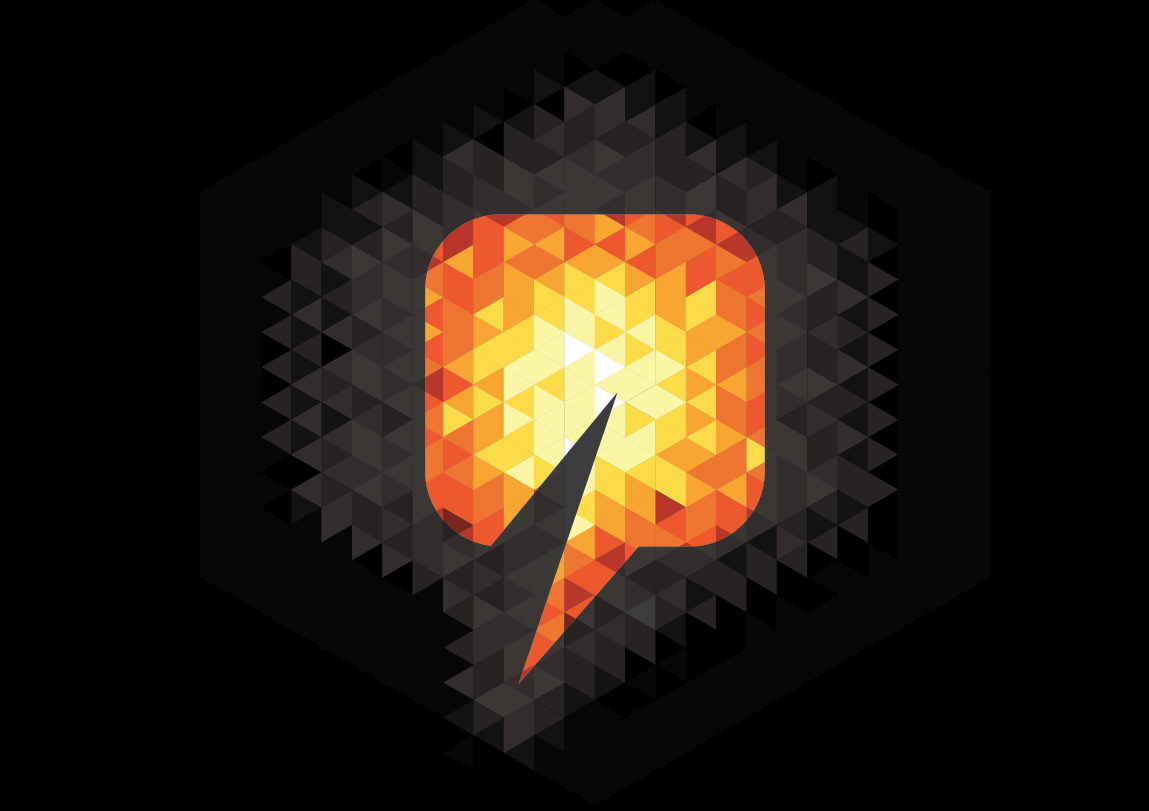 OGA finds new home in Aberdeen