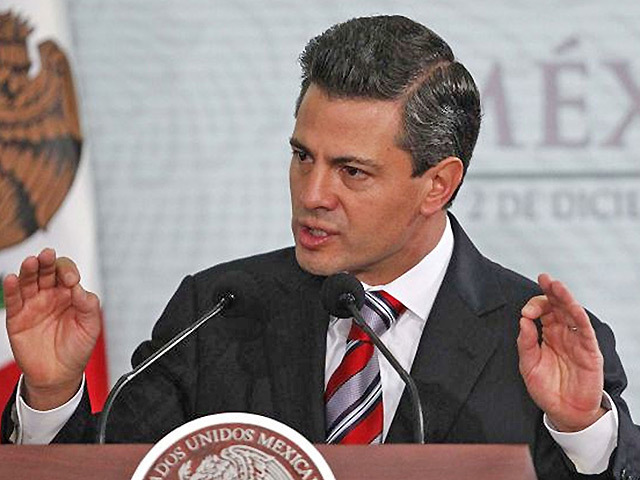 Mexico has outlined plans to auction 244 onshore and offshore oil fields over the next five years in a bid to recover one million barrels of production by 2025.
The country's Energy Ministry has earmarked a 178,554 kilometre area which is thought to contain 68.2 million barrels of oil equivalent.
The auction is a first for the historically closed sector. Mexico recently opened its exploration frontier after suffering 10 years of faltering production. The move towards private interest is part of an overarching plan to secure $62.5billion in investment by 2018.
The Energy Ministry's plan includes 182 onshore fields, 45 shallow water, 12 heavy oil and four in deep water.
Recommended for you

Truss, Johnson Join Rebellion Against Sunak for Onshore Wind