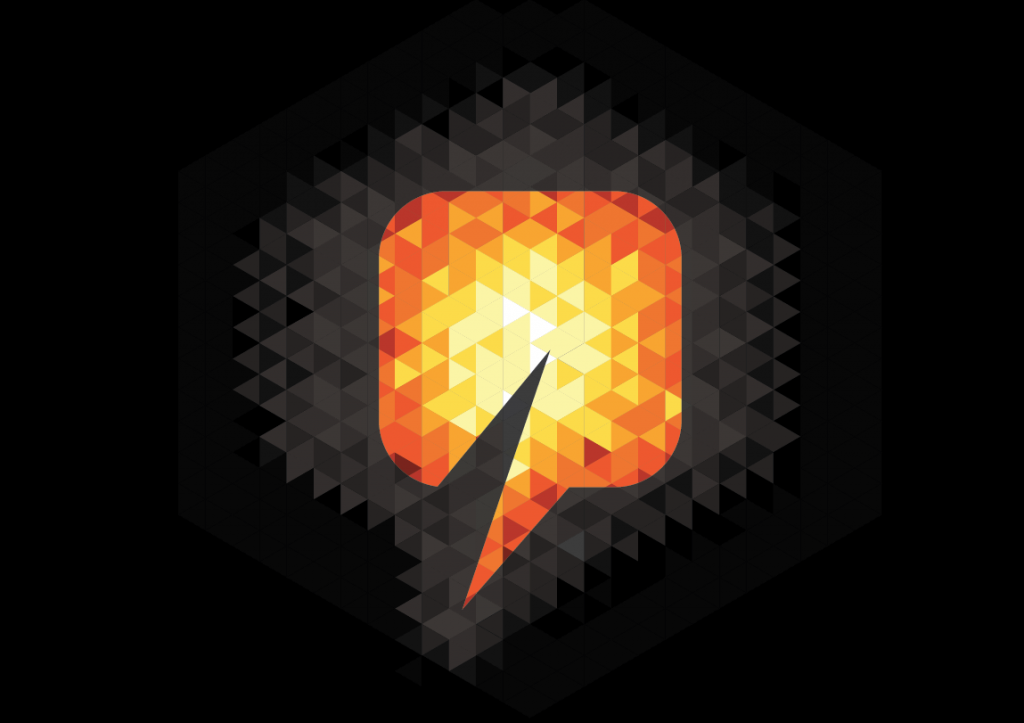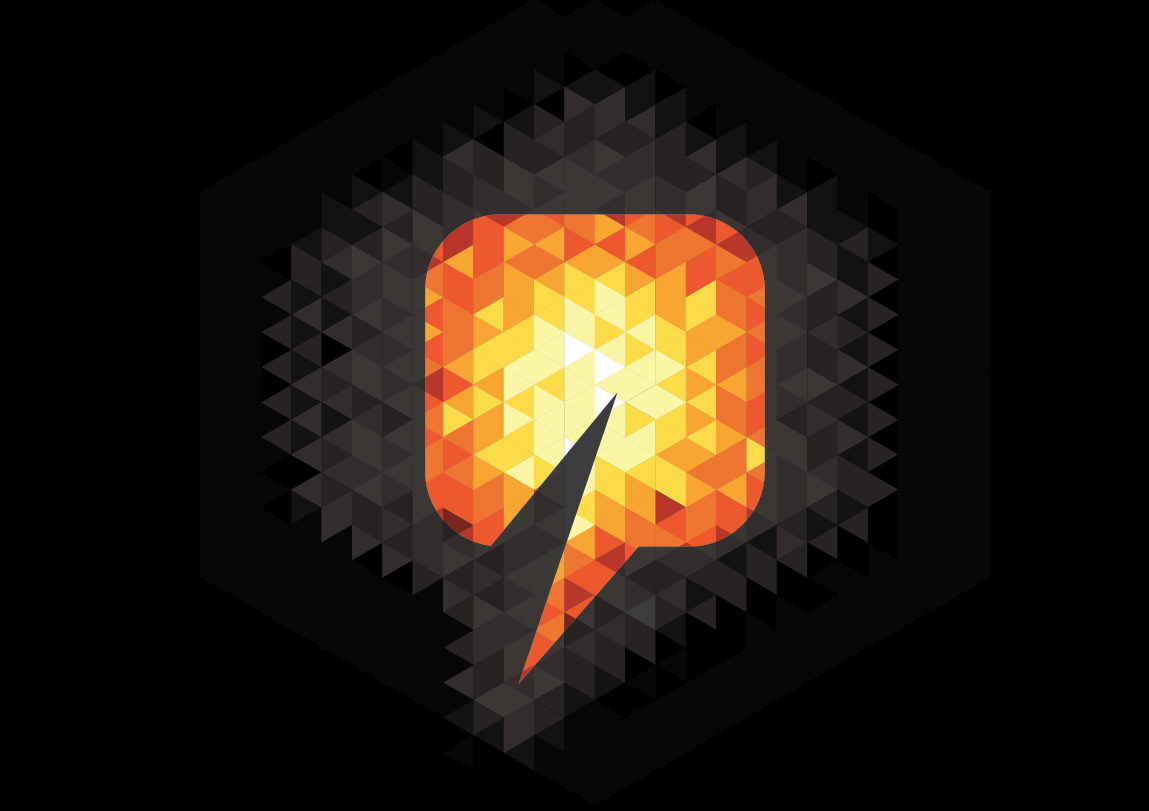 Noreco has cut ties with its joint venture partners in Denmark.
The firm confirmed it forfeited its licences and participating interests in the Nini and Cecile oilfields.
The firm's abandonment liability will be capped at NOK60million.
A company spokesperson said: "The restricted cash set aside for future abandonment liabilities will remain in escrow with and on Noreco's balance sheet. According to the agreement, Noreco will not be held liable for abandonment costs beyond the restricted cash. Final closing of the agreement is subject to approval by the Danish Energy Agency."
In the wake of the announcement the firm also confirmed an early repayment to bondholders.
The spokesperson added: "Following the announcement of reaching a settlement agreement with our partners in Denmark and the on-going process to monetise remaining assets and maximise value for stakeholders, the Board of Noreco has concluded that an early prorata repayment of NOK250 million of principal and accrued interests (NOK600 million of principal currently outstanding) will be made to the NOR10 bondholders as soon as practically possible. This repayment will be made through an exercise of Noreco's call option under the NOR10 bond agreement, and will be made at par value."
This is the second time Noreco has made the headlines this week. As previously reported on Energy Voice, its subsidiary Noreco Norway confirmed plans to reduce staff by 50%.
The firm said the move was critical to aligning "the organisation and cost base with the activities going forward".
Recommended for you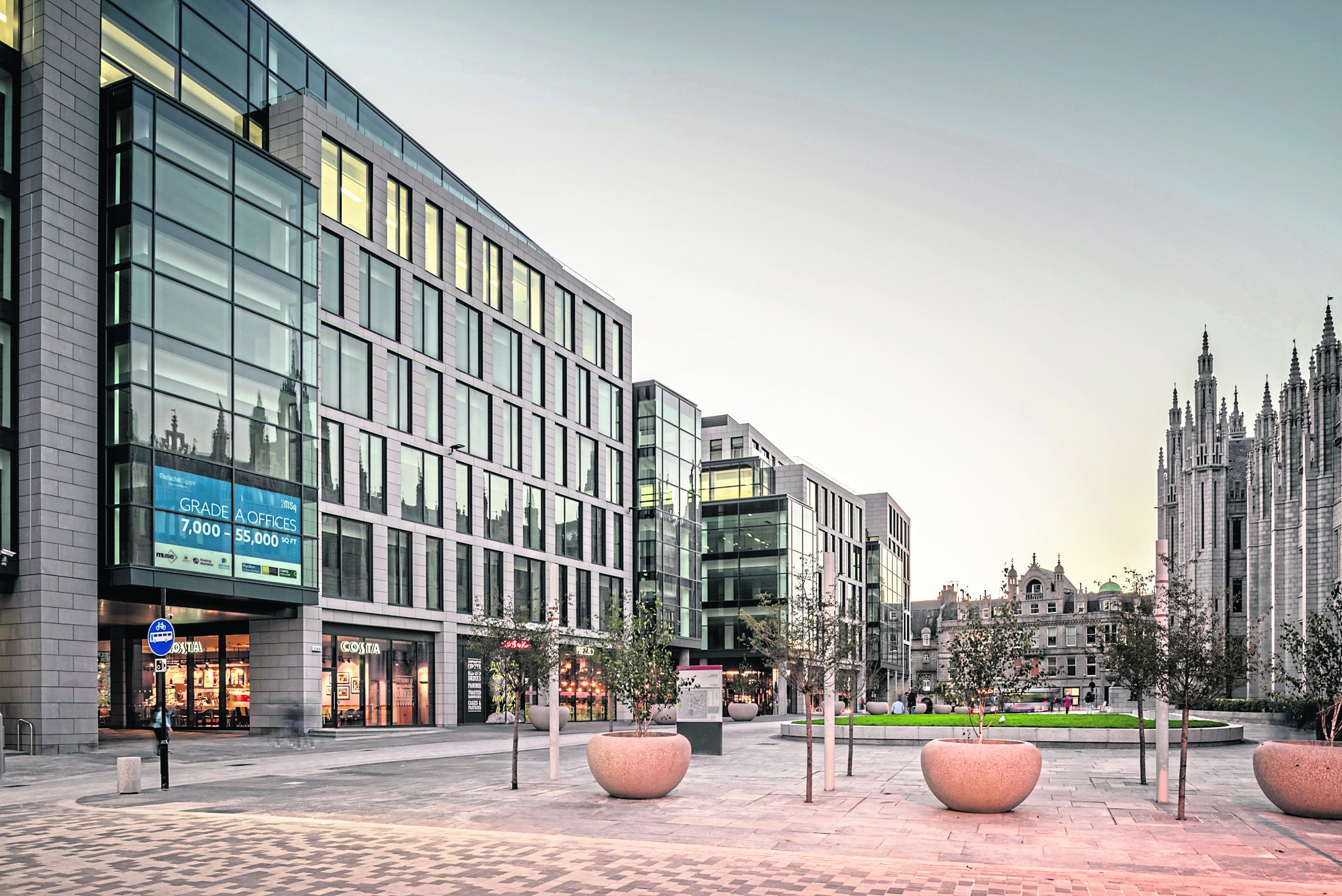 North Sea regulator NSTA reveals £7m price tag for Aberdeen office move