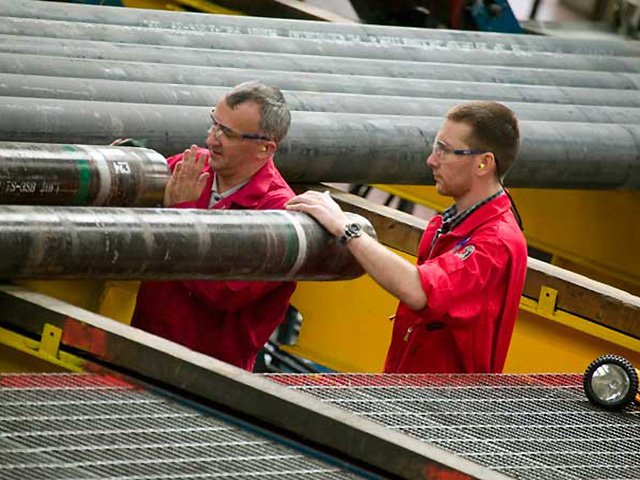 Oilfield services company Hunting said it expected a 50 percent to 75 percent fall in operating profit for the year as it continued to reel under a drop in global rig counts and a weak oil and gas market.
Hunting shares fell more than 7 percent on the London Stock Exchange on Thursday morning. The stock was the top loser on the FTSE-250 midcap index.
The company, which provides services and equipment for drilling, completing and maintaining oil and gas wells, said operating profit slumped 76 percent in the first five months of the year.
"The market appears to have deteriorated more and the key continues to be when or indeed if, the U.S. business starts to pick up," analysts at Barclays wrote in a note.
London-based Hunting said it had cut 25 percent of its workforce since the start of the year, resulting in savings of about $41 million. In some of its divisions, the job cuts were as much as 50 percent, the company said.
Hunting employed about 4,000 people at the end of 2014 and about 60 percent of them were in the United States.
It had warned in February that it expected the impact of weak oil prices to show up from the second quarter.
Hunting said a 56 percent drop in North American rig counts, coupled with a 12 percent fall in international rig counts since the start of the year has heavily impacted historical purchase volumes.
Hunting shares were down 6.8 percent at 559 pence at 0709 GMT.
Recommended for you
X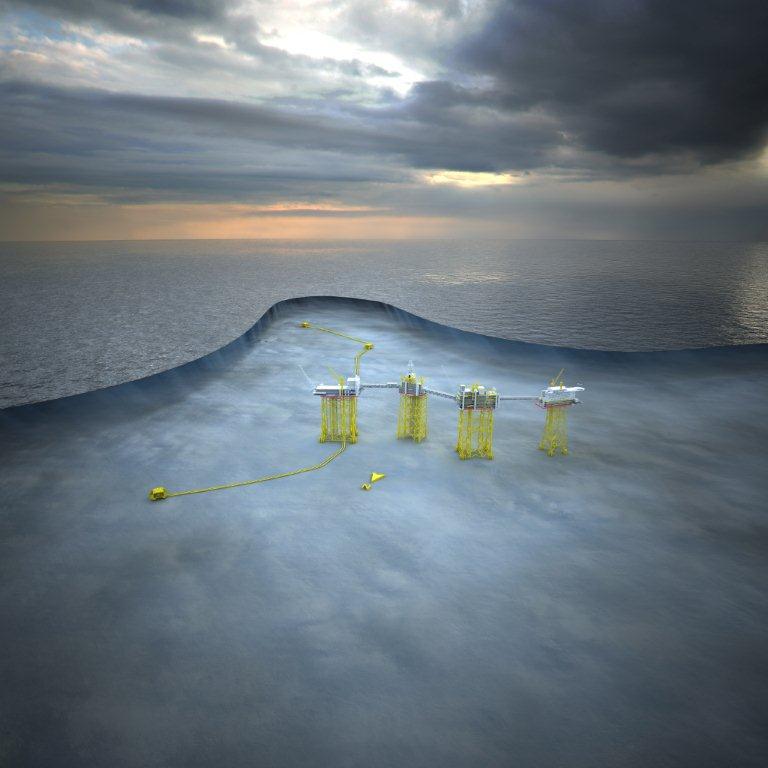 Norway cuts Det norske's stake in Sverdrup field in North Sea